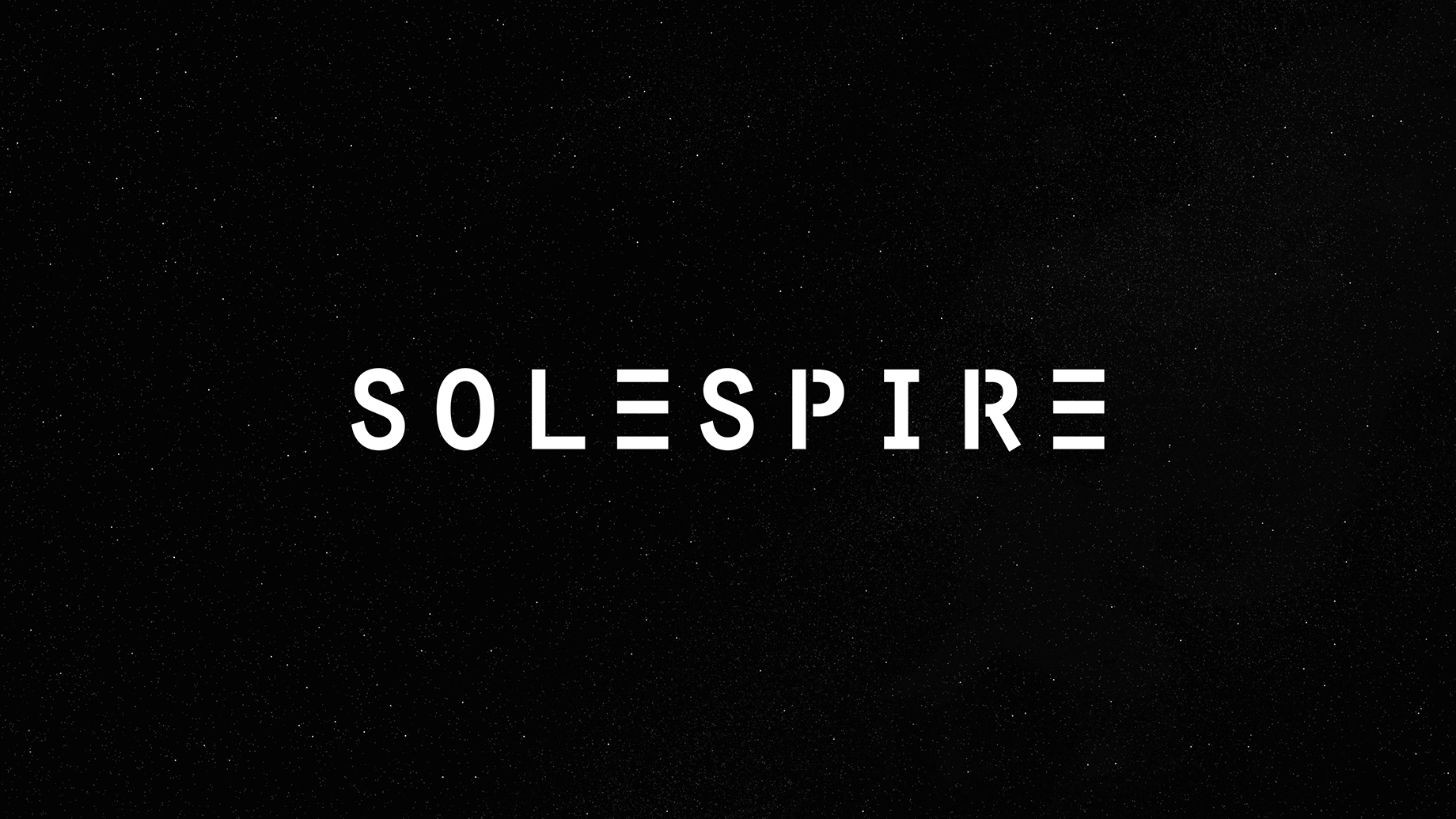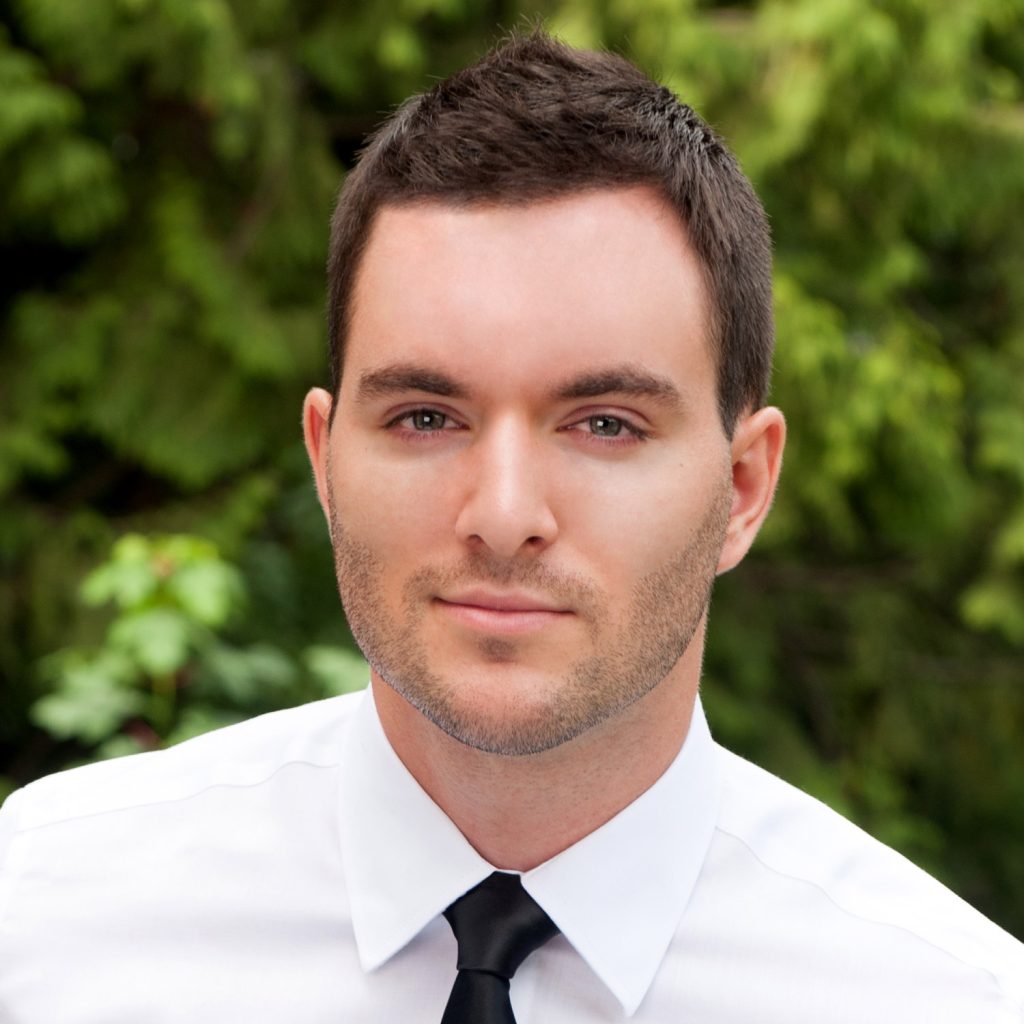 Co-founder & President
New Westminster, BC, Canada
CCBot/2.0 (https://commoncrawl.org/faq/)
CCBot/2.0 (https://commoncrawl.org/faq/)
Marcus Anthony is the President of Solespire Media Inc.
As President, Marcus is responsible for leading corporate growth, as well as overseeing the overall development of Solespire's digital media infrastructure, brand strategies, and worldwide sales and operations with end-to-end service and support.
Prior to founding Solespire in March 2017 with Kris Cyganiak, a father-and-son partnership, together they established BuyRIC in November 2009, The Pinnacle List in April 2011, and TRAVOH in July 2016. These media brands are now wholly owned and operated by Solespire.
Before endeavouring startup companies as an entrepreneur and full-stack web developer, Marcus worked for IMPACT Wrestling in Orlando, Florida as a web producer and content writer, as well as maintaining work as a freelance graphic designer for several clients, including Spike TV, now known as Paramount Network.