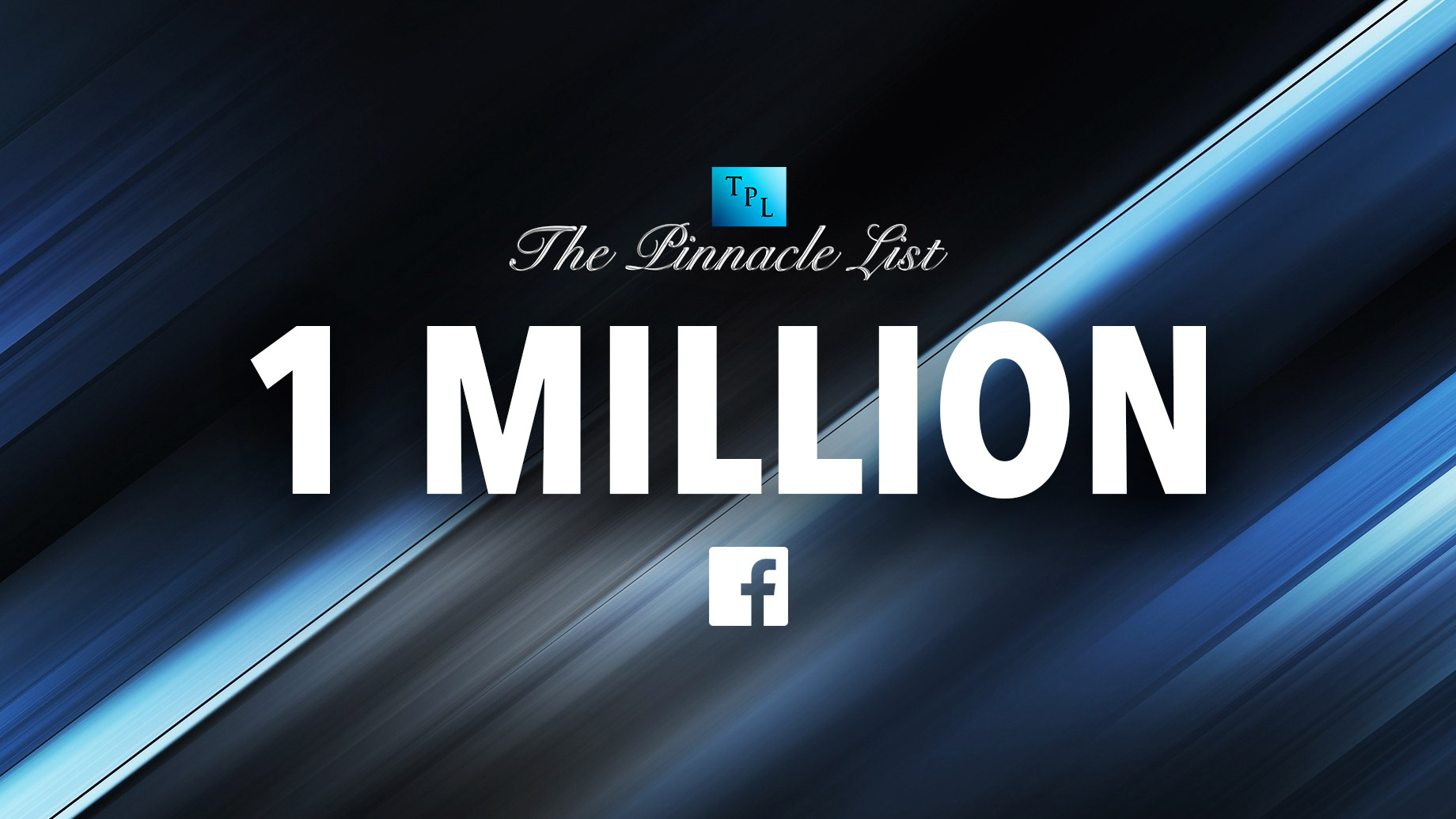 We at The Pinnacle List are extremely proud to announce that our official Facebook Page reached 1 million likes and followers today, as we also celebrate the one-year anniversary of our parent company, Solespire Media Inc.
Now with over 1 million Facebook followers worldwide, The Pinnacle List enters a new realm with heightened demand for us to deliver the World's Best Luxury Real Estate, Lifestyle, Architecture, Interior Design, and Décor. Our growing base of followers validates this Solespire Media Brand as being a global leader and world-class trusted source for luxury real estate content and delivery, as we at The Pinnacle List aim to continue building a luxury marketing platform where business professionals, companies, brands, brokerages, and agents can achieve success through a comprehensive range of services.
From our entire team at The Pinnacle List, thank you. It cannot be stated enough how immensely thankful and appreciative we are for all your support!