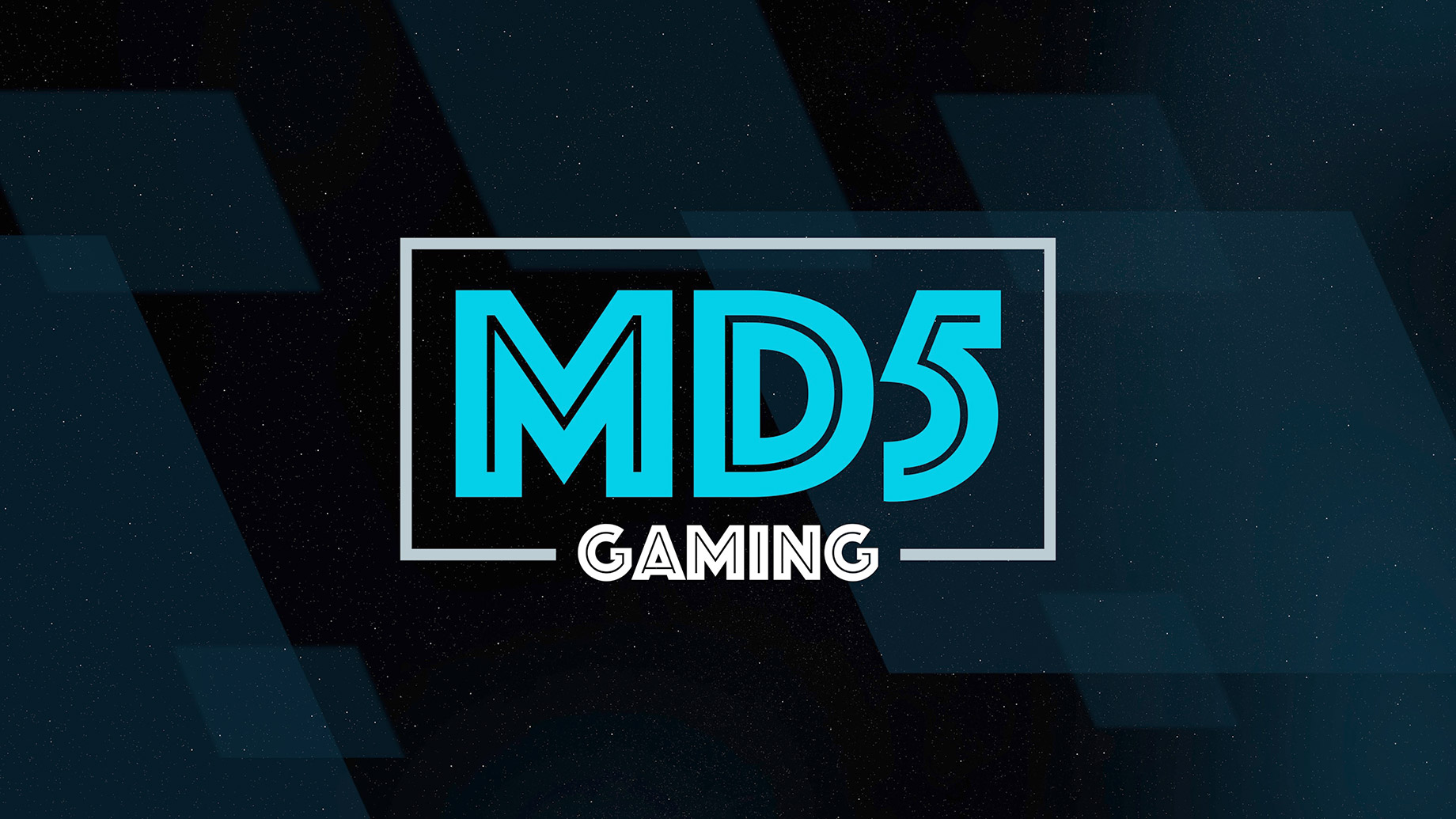 Solespire is excited to introduce MD5 Gaming, a brand that has been creating and sharing engaging gaming videos on YouTube since July 2019. Originally known as Solespire Gaming on YouTube, the channel was renamed MD5 Gaming in August 2020 to establish a unique brand identity, upon joining the ranks of other Solespire brands. MD5 Gaming remained a YouTube-exclusive brand until June 2022, when MD5Gaming.com was officially launched.
Through the years, MD5 Gaming has continued to grow and evolve as a brand, building a loyal following of gamers and industry enthusiasts. The new website serves as a hub for all things video games, offering a wide range of gaming-related content, from reviews and news to tips and tricks.
Thank you for choosing MD5 Gaming as your source for gaming content and entertainment.