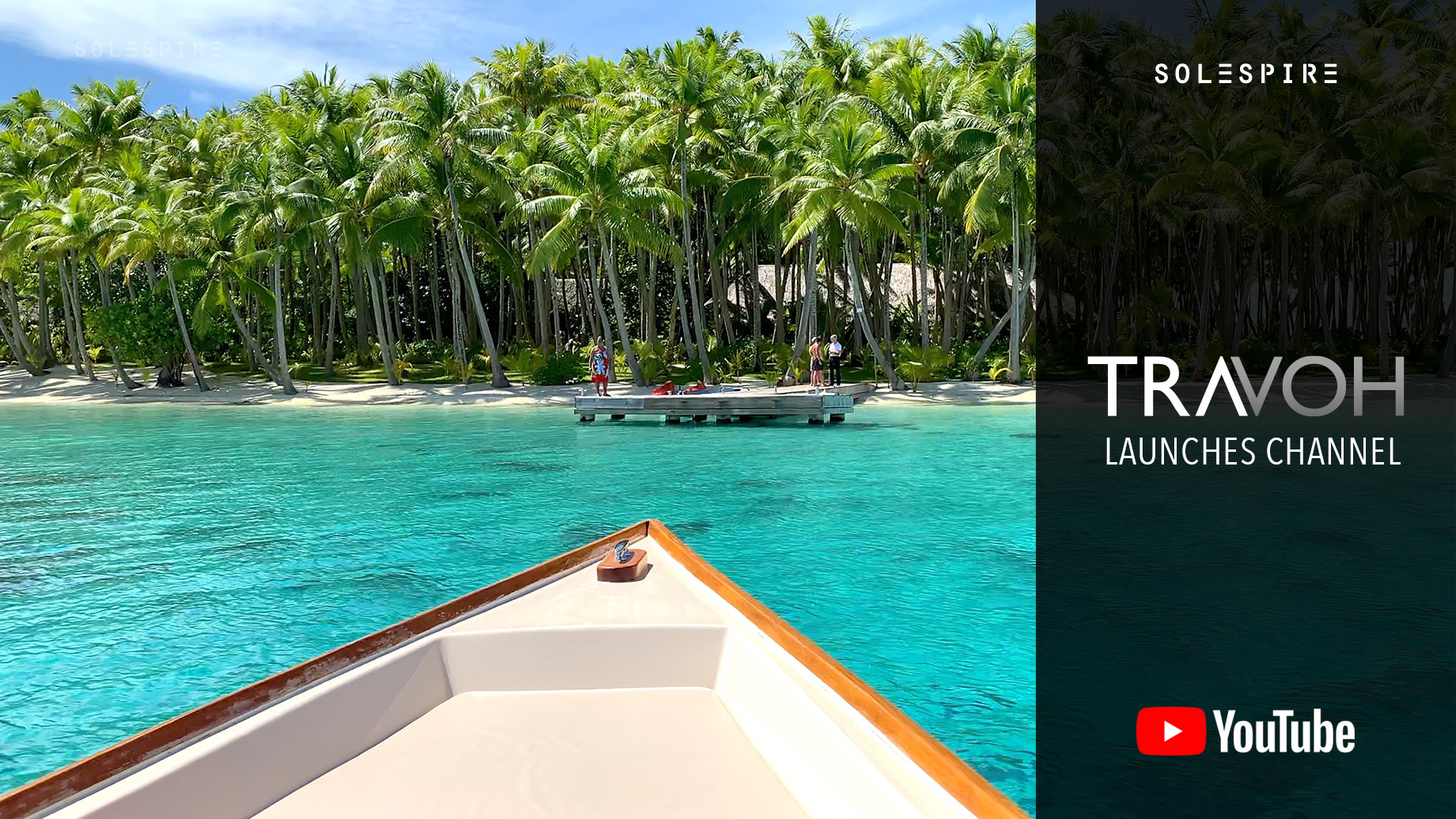 Solespire today is excited to announce the official launch of TRAVOH on YouTube.
The first video features footage of brothers Marcus Anthony and Derek Alexander arriving in Bora Bora, French Polynesia for a private island vacation at Motu Tane with The Pinnacle List team, as they produced a movie of François Nars' $39 million island residence, currently listed by Bob Hurwitz of Hurwitz James Company.
With TRAVOH.com, the goal is to showcase wondrous travel content that embraces audiences around the world through amazing adventures, destinations, and vacations that explore and discover outstanding holiday experiences.