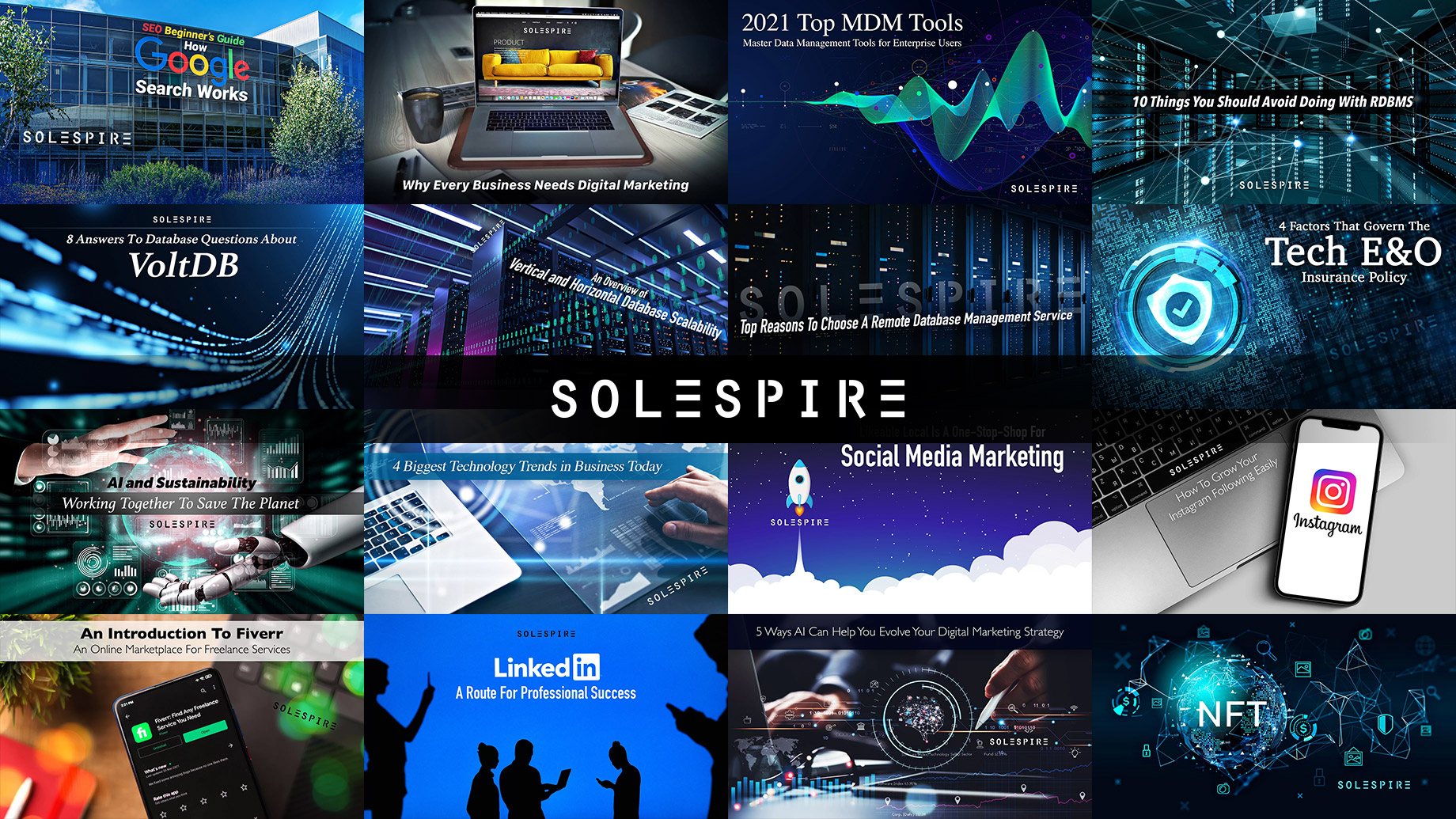 Since 2011, The Pinnacle List has amassed an impressively large archive of articles, currently standing at 2,295. Likewise, TRAVOH currently sits with 136 articles since 2016. Now in 2021, as the parent company of those two brands, Solespire is publishing exclusive articles about digital media, technology, social media, SEO, marketing, advertising, business, finance, cryptocurrencies, and NFTs, with more topics planned to be introduced in the future.
"The Pinnacle List is our company's leading brand in terms of web traffic, YouTube video views, and revenue generation," said Marcus Anthony, President of Solespire. "When Kris Cyganiak and I founded and incorporated Solespire in 2017, we utilized The Pinnacle List's unparalleled cross-platform digital architecture to focus on developing Multiplex, a completely new innovative modern media stack that we launched in 2020 to empower dynamically responsive content and advanced technologies, in order to secondly, hyper-focus our attentions in making ThePinnacleList.com the leading website and platform for content publishing in the online space of luxury real estate, with our Multiplex SEO development strategies driving that success via first-page organic results on Google."
Based on the triumph of ThePinnacleList.com, the Solespire team put a newfound focus on TRAVOH.com content production this year, with the intention to also begin publishing articles on Solespire.com.
"I spearheaded that effort for Solespire.com in May with an SEO beginner's guide about how Google Search works," added Anthony. "That article not only set the tone in relation to the next articles that were published, but it also exemplified the quality expected by our tremendous team of writers and it inspired Solespire's valued network of international partners and contributors to begin submitting articles for another website in our collection of Solespire Media Sites."
Effectively, as a digital media technology company, Solespire's goal is to provide valuable content across all Solespire Media Brands, with Solespire.com positioned to lead by example from the standpoints of content quality and technology by always using the latest pure version of Multiplex, as the namesake website for all Solespire Media Sites."
As Solespire approaches its 5-year anniversary on March 27, 2022, many announcements are in store, with Marcus Anthony slated to write the first-annual Founders' Letter, which will coincide with launching the Solespire Newsroom Blog.