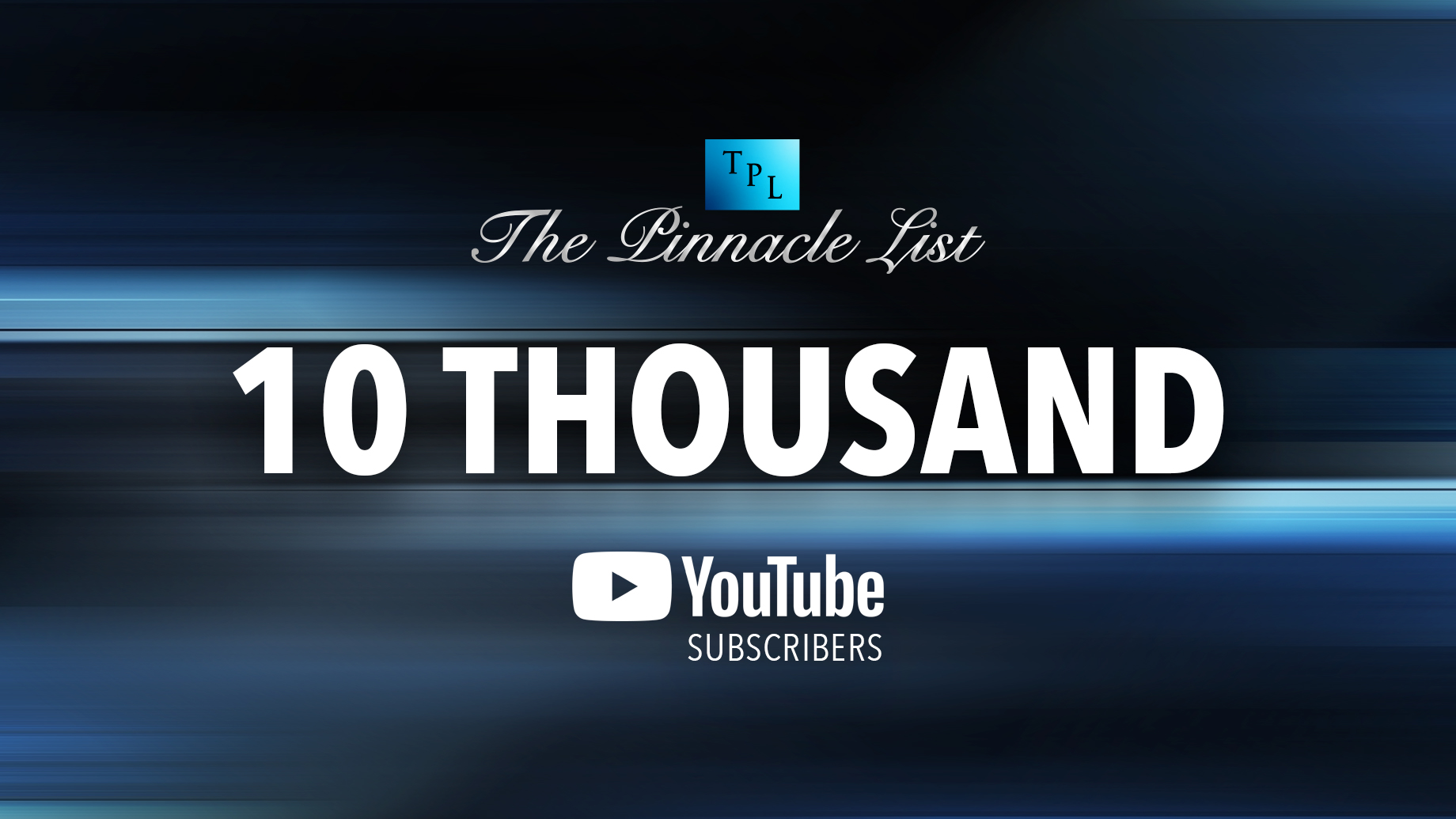 Solespire today is proud to announce that our YouTube Channel for The Pinnacle List officially reached 10,000 subscribers on April 30, 2020. Accumulatively, the channel currently has 2,211,802 views across 120 videos.
Since launching with the first teaser video in April 2011, The Pinnacle List has been watched by viewers in 174 countries total, with the United States, Canada, Russia, Brazil, and the United Kingdom topping the list.
The top five most watched videos include:
Building on the success of The Pinnacle List on YouTube, additional channels were recently launched. They include The Pinnacle List – Clips for segments of videos from the main channel, The Pinnacle List – Stories for complimentary content, and The Pinnacle List – Audio for a narrative experience of luxury real estate listings for sale.
The Pinnacle List is the premier global luxury real estate brand, offering the most leading-edge and engaging full-service listing platform. ThePinnaceList.com is powered by Multiplex, an innovative modern media stack built custom for dynamically responsive content and advanced technologies, parented by Solespire Media Inc.