See more: Solespire Media Inc.
Contact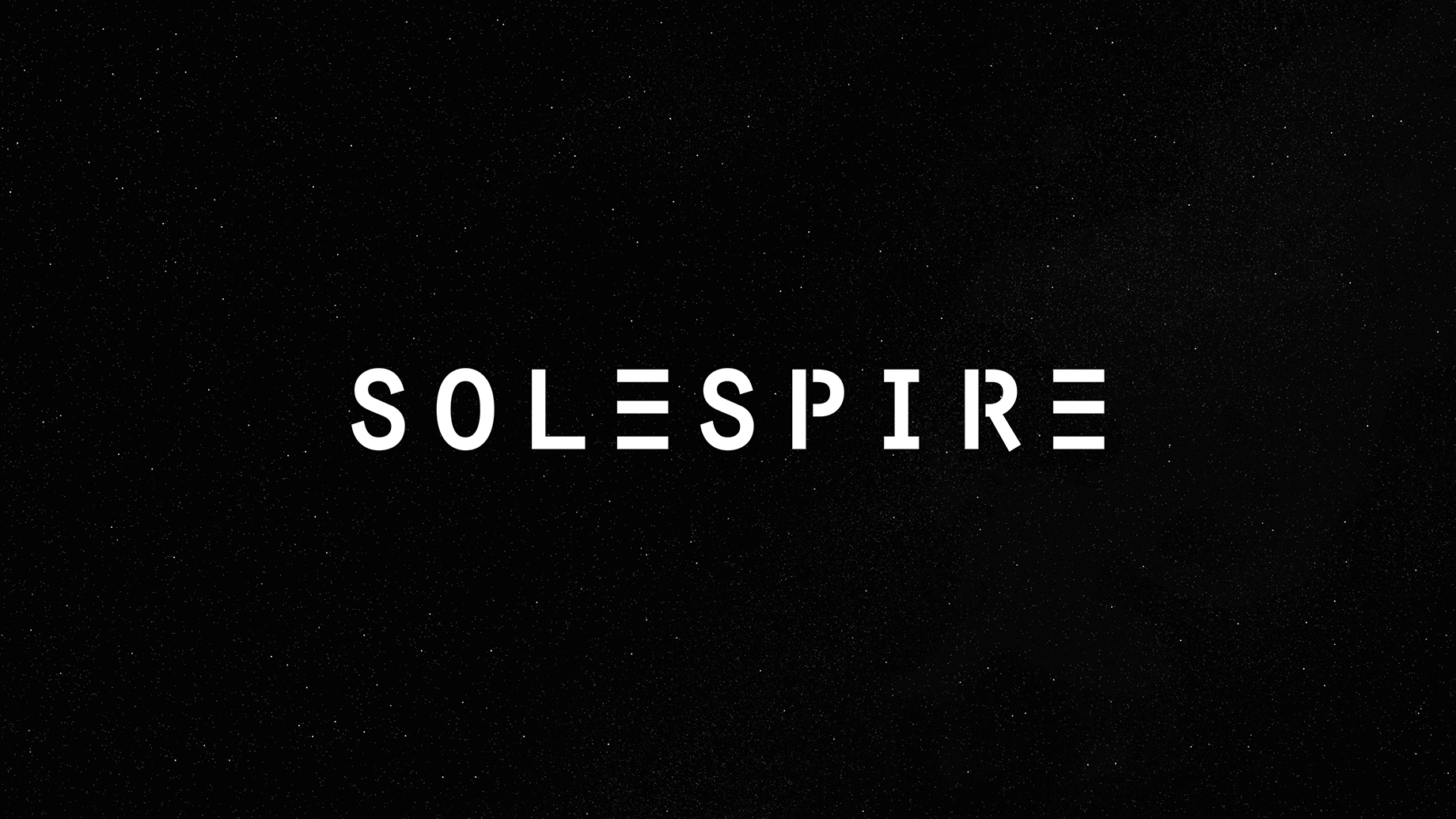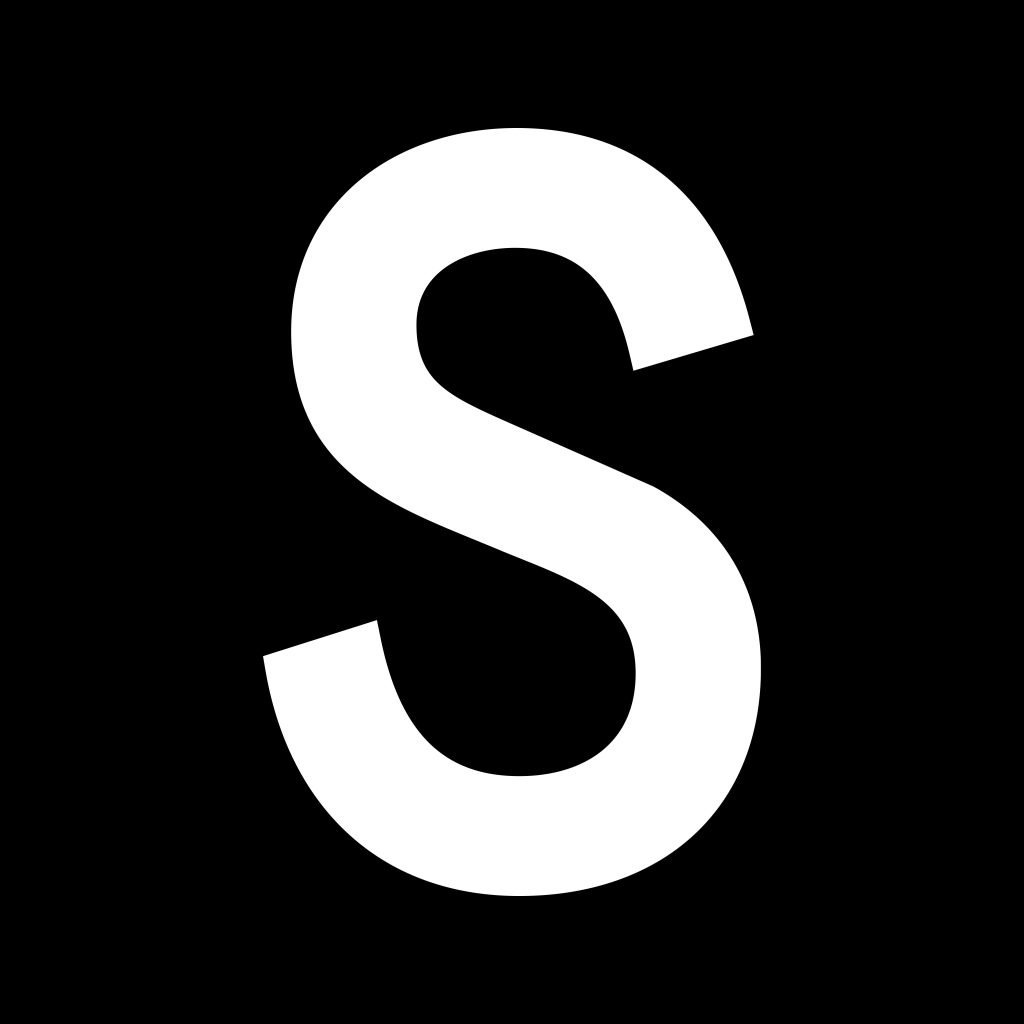 A Digital Media Technology Company
Solespire represents individuals who think differently upon aspiring to create content with a desire to inspire people. We foster a workplace culture of creative individuals who lead as self-starters with insanely great passion, persistence, and purpose to unify digital media technology at the intersection of humanity. Imagination, ideation, innovation, and design thinking are four core tenants of our methodology to deliver a network of reputable brands, sites, and services that value our users and customers.