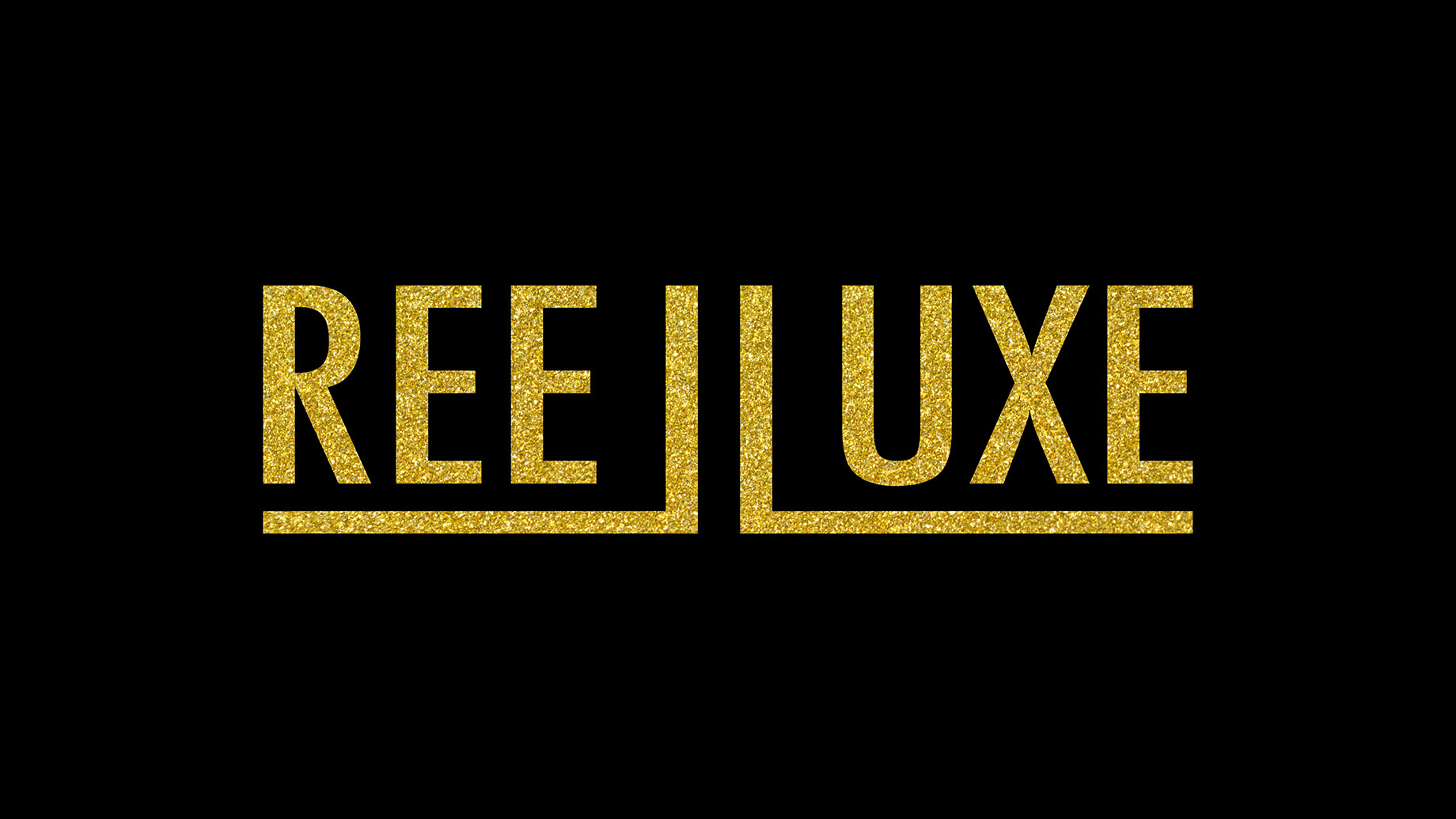 Solespire, the digital media technology company behind the popular luxury real estate brand, The Pinnacle List, launched ReelLuxe.com in 2020 to experiment with a range of content for all things luxury – ranging from in-depth profiles of luxury brands and products to luxurious lifestyle experiences.
Today, Solespire is excited to formally introduce ReelLuxe, a luxury lifestyle brand.
While The Pinnacle List focuses primarily on high-end real estate, ReelLuxe covers a wider range of luxury topics, including fashion, watches, cars, yachts, jets, hotels, resorts, and so much more.
According to Solespire Co-Founders Marcus Anthony and Kris Cyganiak, the goal of ReelLuxe is to provide a comprehensive magazine-style resource for those interested in luxury living. "We wanted to create a place where readers could find everything they want to know about living a luxurious lifestyle," said Anthony. "From the latest luxury fashion trends to the best travel destinations, ReelLuxe has it all."
ReelLuxe quickly gained a loyal following, with its mix of informative articles and eye-catching visuals attracting readers from around the world. In addition to its website, the platform is also active on social media, with a strong presence on platforms like Instagram, Facebook, and Twitter.
With its focus on all things luxury, ReelLuxe is sure to be a go-to destination for those looking to live the good life. Keep an eye out for more exciting content from this up-and-coming brand, as our team endeavours to provide multimedia content that highlights the best of the best, when it comes to living a luxurious lifestyle.
As Anthony mentioned in the 2022 Solespire Founders' Letter, the goal is to "position ReelLuxe as one of our top global brands."