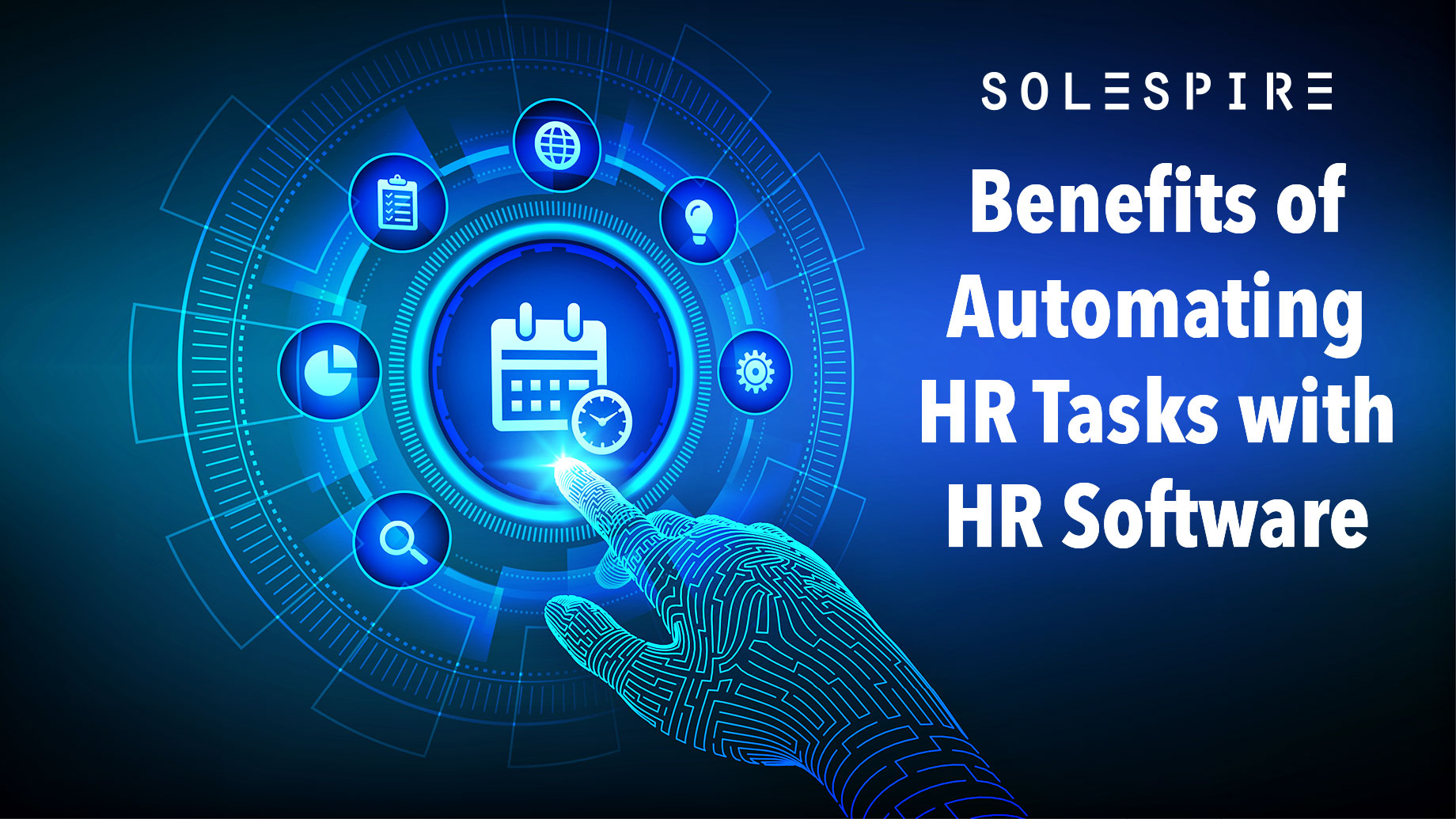 Using automation tools can help HR professionals improve productivity and accuracy. However, it's crucial to balance automation with human interaction and judgment.
When you automate and delegate approval workflows, you free up time to focus on strategic tasks for your organization. The benefits of doing so are tremendous. Let's explore some of them:
1. Performance Management
When HR processes like employee performance reviews, training, and talent development are automated, HR professionals can focus more on strategic tasks. They can use data to streamline decision-making, and they can make sure that all policies are being followed and compliance is being maintained.
Whether your team is a one-person department or a whole team, HR software like Bamboohr API is a valuable solution for managing employee data simply, intuitively, and efficiently. It includes tools for tracking employee performance, facilitating training sessions, and organizing company-wide meetings.
With a seven-day free trial, it's easy to try out the software and see if it's right for you. After signing up, you'll receive a project manager from your implementation team who will help you set up your account and customize it to fit your needs.
To get started, create a trigger that will activate when a new employee is added to HR software. Choose a trigger app for the action to perform when this event occurs. For example, as your trigger app and find a user as your action event. In that case, this automatically sends information about the new employee to your health account.
This is a two-way sync, meaning demographic data from your health account will also be updated in HR software. The Sync Preview Report that you will run before activating your integration will let you know what fields are missing or invalid, and you can adjust the settings as needed to correct them.
2. Training
HR Automation is applying technology to streamline and enhance various Human Resources functions. It can eliminate repetitive, tedious tasks and free up HR professionals to focus on more strategic tasks. This shift from a reactive to a proactive role can increase efficiency and promote employee engagement.
HR automation can also save a substantial amount of money. Many manual processes require large amounts of paperwork, which is expensive to store and maintain. Automating these processes can reduce the cost of printing, paper, and storage space. Additionally, it can prevent errors that result from manual data entry and help save money on penalties incurred due to non-compliance.
You must first connect your HR software account with other business applications to automate your HR workflows. Fortunately, there are several tools available to do this. These include IFTTT (If This Then That), Piesync, and Integromat. Once you've connected your apps, you can set up automations that automatically sync data. For example, if you add a new employee to HR software, the app will automatically update that person's details in your other system.
Choosing the correct integration platform is crucial. It should have secure API endpoints, authenticate all data transmissions, and allow testing in a sandbox environment. Once the test phase is complete, you can deploy your custom integration in a production environment. You should also regularly audit and cleanse your data to ensure it is accurate and up-to-date.
3. Time Tracking
Streamlining time-tracking tasks makes it easier for HR teams to keep track of employee attendance, approve or deny time off requests, and more. Moreover, automation can help reduce data entry errors by automatically updating data fields based on events and triggers. It can also prevent duplicate work by eliminating the need to enter the same information manually across multiple systems.
HR software provides a free seven-day trial that requires no credit card or commitment to its service plans. Its implementation team includes a project manager who can help set up workflows, define permission levels, and customize settings to meet your business needs. The company's customer support is available via email and phone on weekdays from 10 a.m. to 7 p.m. ET, though some add-ons may require a higher-level subscription to unlock phone support.
One of the main strengths of HR software is its document storage system, which allows employees to store and access any documents related to their work. In addition to this, it features a collaboration tool that allows users to send files to other employees and comment on them. This can be particularly useful for companies with remote staff members.
Another advantage of HR software is its eSignature integration. This feature allows employees to sign documents electronically, saved in the employee's Documents tab and the eSignatures system. This can save significant amounts of time and improve productivity.
4. Payroll
Clear goals should be set to ensure a successful HR software implementation, and timelines for each step should be determined. It is also essential to involve other individuals and teams throughout the organization to ensure everyone knows their tasks, who is responsible for them, and how long they will take. This will help minimize any confusion during the project and ensure all team members are on board and ready for the new process.
When HR can rely on automated processes, the department can focus on more strategic initiatives to benefit the company. This includes employee training, performance management, and creating a positive workplace culture.
Final Words
HR software makes connecting your HR system with other apps easy, allowing you to streamline workflows and save time. Choose an integration platform that supports HR software. Create a custom integration by entering your API credentials into the forum and mapping data fields between your systems. Test the integration in a sandbox environment to identify and resolve issues before deploying it in your production environment.
Streamline the most common HR workflows with customizable statuses and simple approval processes. Assign up to five people to approve any changes to workflow data, whether updating an emergency contact or supporting a promotion.