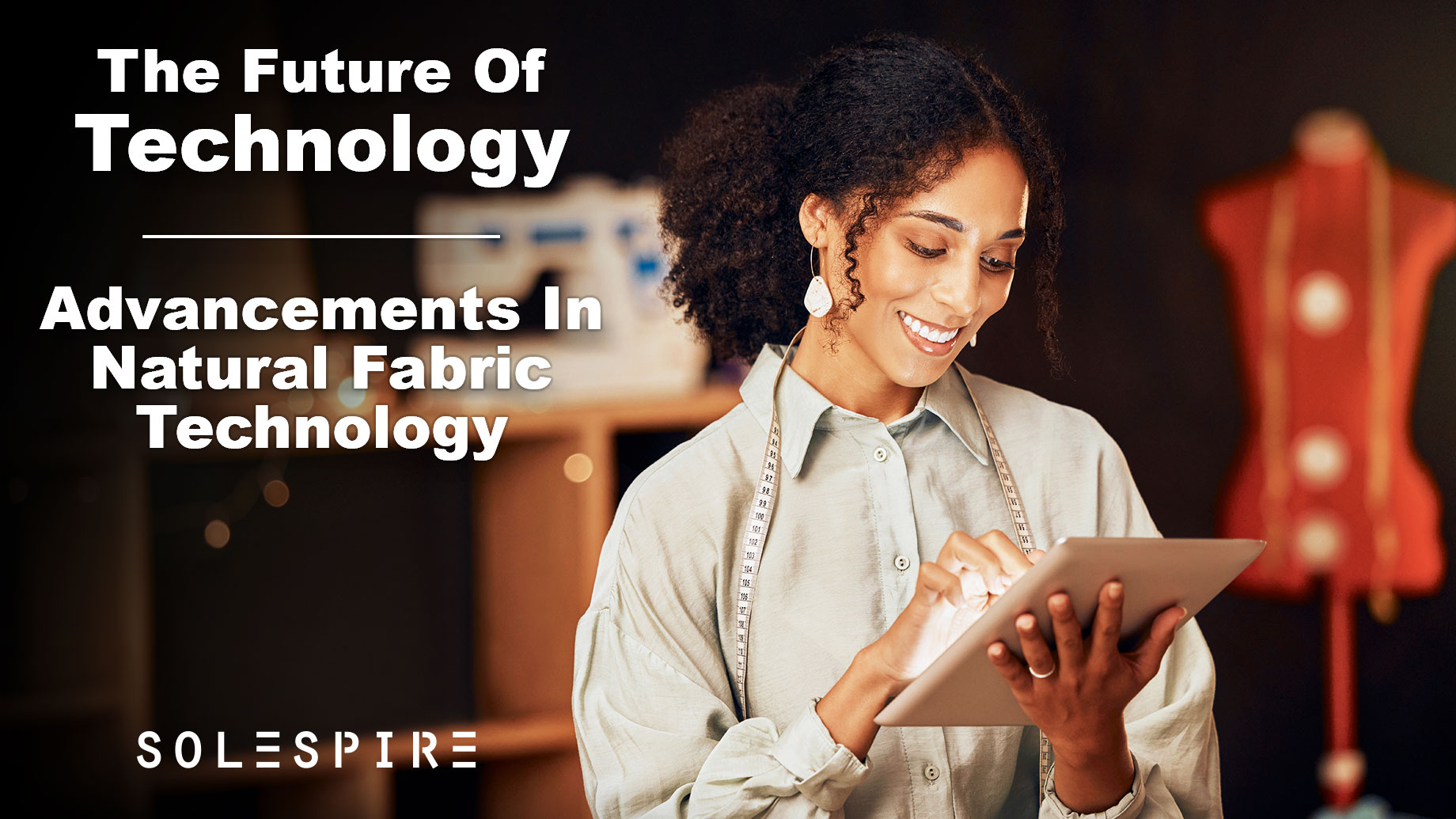 Incorporating environmentally friendly fabrics into your home decor takes a bit of effort. You must consider costs, style, colors, life cycle, and impact on the environment and family's health.
Natural fabrics like hemp, organic cotton, cactus silk, and bamboo fabrics are sustainable options for your home. They require less water, pesticides, and chemicals during production and have a longer lifespan.
1. Choose Natural Fibers
Natural fibers are an excellent choice for your home because they're durable and breathable. This allows them to withstand daily wear and tear, so they can continue to look beautiful for years. They also provide a warm and cozy ambiance, perfect for your living room or bedroom.
Natural fibers are typically produced without harsh chemicals and dyes, which can harm the environment. This helps keep water and air clean and healthy, significantly reducing plastic waste in landfills.
Another great thing about natural fibers is that they can be woven into various styles and materials. This makes it easy to find a sustainable fabric for your home, no matter your preferred style or decor. For example, wool can add a touch of luxury to any room, while cotton and linen are timeless and elegant.
As the trend towards conscious consumption continues to grow, there's a growing focus on moving away from synthetic-derived fibers and naturally sourced ones. This shift has increased the popularity of fabrics showcasing earthy textures and organic patterns. This has also helped create a new aesthetic for nature-inspired home textiles, featuring soft and nurturing color palettes like blush and nude shades.
2. Recycle or Repurpose
Fortunately, fabric and textiles don't have to go straight into the trash—they can be recycled or repurposed to give them a second life. One way to do this is by donating your old fabrics for someone else's clothing or home decor, which can help slow down the fast fashion industry—but that's not the only way to recycle fabric.
Many businesses and non-profits accept donated textiles for recycling—including Goodwill, one of the largest recyclers in America—and you can also sell your fabric at thrift or consignment stores. Additionally, a lot of fabric can be recycled into new products by cutting it into rags and using them to clean machinery or vehicles. Some companies even use shredded fabric scraps to make insulation for homes and buildings!
Another option is to choose sustainable furniture, which can be made from various eco-friendly materials such as bamboo, stone, glass, and metal. You can also use repurposed or reclaimed wood, which can add a unique style to your home and has a story behind it that can be fascinating.
Choosing furniture made from durable, high-quality materials can also reduce the need for replacements, reducing waste production and energy use. Moreover, using wood cut from sustainably harvested trees or FSC-certified forests supports responsible forestry practices.
3. Look for Certifications
When shopping for fabrics, it is best to look for certifications. These certifications indicate the material is eco-conscious and has been sourced responsibly. For example, the fabric is organic and is woven without chemicals and pesticides. You can also look for OEKO-TEX, GOTS, and Greenguard certifications.
The OEKO-TEX certification indicates the fabric has been tested for harmful substances for furniture upholstery and draperies. Greenguard certifications indicate low chemical and VOC (Volatile Organic Compound) emissions. For textiles used in commercial environments, the Facts certification is a third-party, industry-leading sustainability standard for contract fabrics. This certifies that the material meets environmental, social, and performance criteria by the Association for Contract Textiles NSF/ANSI 336.
You can also find fabric made from recycled materials. These fabrics are a great choice because they use fewer resources than other natural fibers and help reduce waste. Hemp, wool, organic cotton, bamboo fabrics, and jute fabrics are some environmentally safe fabrics.
If you're interested in adding plants to your home, choose low-maintenance varieties suitable for the climate where you live. They'll beautify your space while reducing indoor air pollution, removing toxins from the atmosphere, and improving oxygen levels. It's an easy way to add a pop of color or texture to benefit your health. You can also opt for a repurposed planter or an indoor hanging garden.
4. Think Outside the Box
Incorporating eco-friendly materials in your home decor doesn't mean sticking to a set style. Instead, think outside the box and mix and match to create a look that is uniquely yours. For example, combining a rustic coffee table with a sleek credenza can give your home a modern, earthy feel. Or, using handmade, imperfect pieces as accents on an elegant glass shelving unit can add a touch of boho flair to your organic modern design.
Another way to be more sustainable when decorating your home is to choose repurposed and recycled items rather than buying new ones. For example, repurposing an old wooden window shutter as a headboard can bring character to your bedroom while saving you money on a new piece of furniture. Similarly, using a repurposed dresser as a media console can help reduce waste by giving a new life to an item you no longer need.
Final Words
In addition, when choosing paints, opt for low or zero-VOC options, which are better for the environment and your home's indoor air quality than conventional VOC-containing paints. When selecting fabrics for your home's curtains, rugs, bedding, and more, numerous options make it easy to decorate your home in an environmentally friendly way without sacrificing your style.