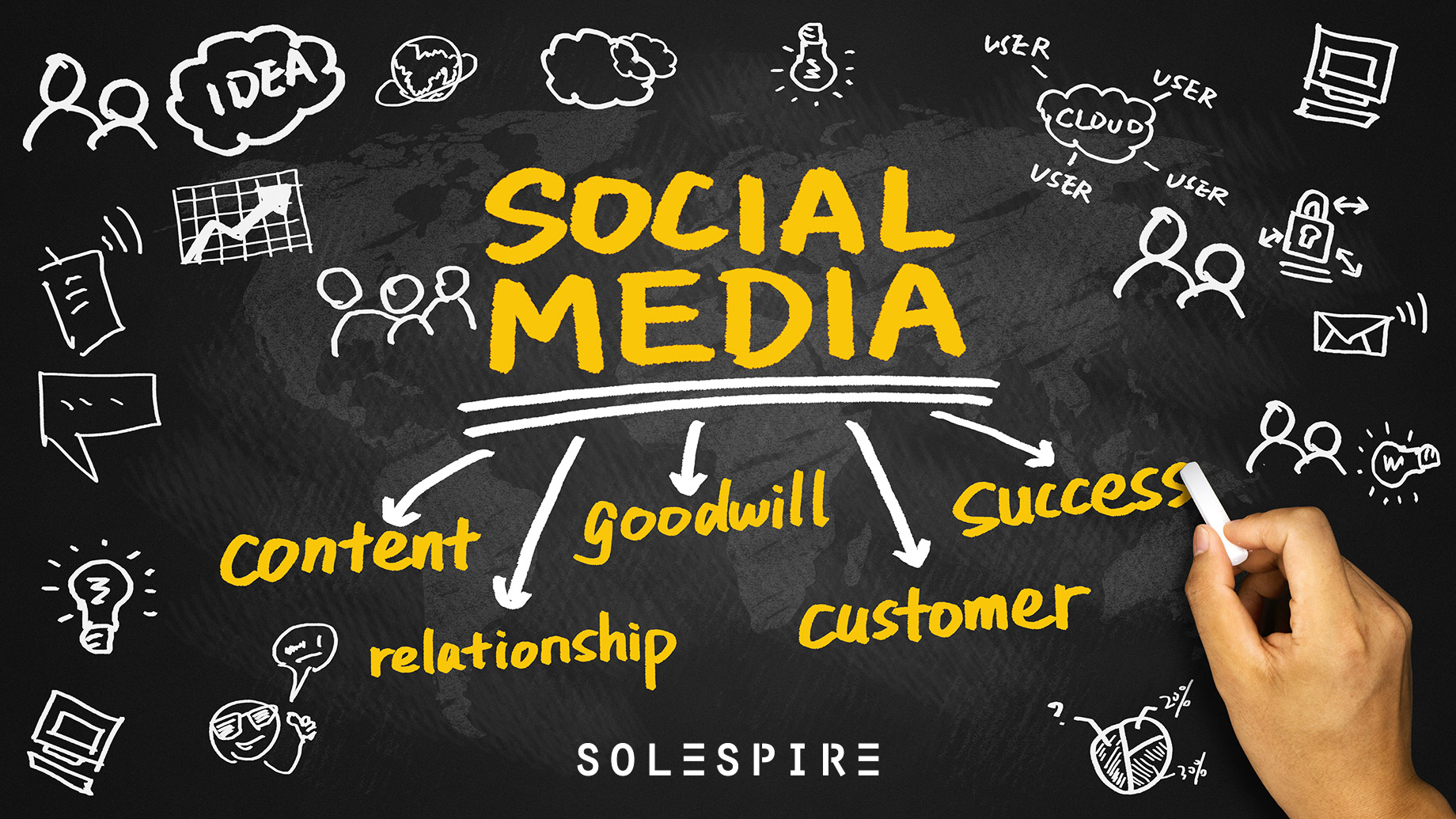 Did you know there were 3.96 billion social media users worldwide in 2022, accounting for almost half of the world's population? Additionally, do you know that almost 20% of people worldwide use social media for purchasing decisions? Well, now you know.
Social media has been around for over a decade, although it's still a relative newcomer in the marketing world.
So, marketers are still learning how to utilize it up to the maximum and scale up their businesses. And as you may have heard, succeeding in social media marketing is not a walk in the park.
Even if you have a million followers on Facebook, Instagram, or Twitter, it doesn't necessarily mean they're taking action based on your posts. The key takeaway is finding strategies that will work for you now and down the line.
On the same note, social media marketing is more than posting pictures on Instagram or writing long Twitter threads. It's all about telling stories and building relationships with your customers.
You can only do this by crafting inevitable strategies to aid your social marketing efforts. Talking of strategies, here are some things to keep in mind;
Listen To Your Audience
If you're not using social listening tools, you're probably missing a lot on customer engagement. Social listening tools will allow you to track mentions of your brand name, product, or service across all major social networks.
You can see what people are saying about your company in near real-time and respond immediately. And with social media marketing, the brands that listen win.
Stay up-to-date with the latest trends
It's hard to keep up with all the changes on social media. But it's crucial to understand how algorithms work and what content performs better on various platforms.
This knowledge will help you optimize your content to rank high, reaching a wider audience.
Many resources are available online to help you spot trends and stay up-to-date on each platform's most recent updates.
Ultimately, you can also set up Google alerts for industry keywords so that you'll receive a notification whenever a new piece comes out.
Focus on engagement
Engagement is crucial when crafting an effective social media strategy. And to measure engagement, you will have to consider likes, comments, shares, retweets, etc. The more people engage with your content, the better!
Additionally, engagement plays a key role in controlling algorithms behind the ranking of various social media platforms. So, the more people engage with your content, the higher the chances it reaches the masses organically.
Bottom Line
Social media is an ever-changing, dynamic arena, and while our research has suggested trends, it's also important to take note of a particular tactic's effectiveness.
If your strategy isn't working, you shouldn't be afraid to throw it out and try something new—and that new something could come in any number of different forms.
By keeping your strategy flexible and open to change, you can look to engage social media networks with an open mind in 2023, and into 2024 and beyond.