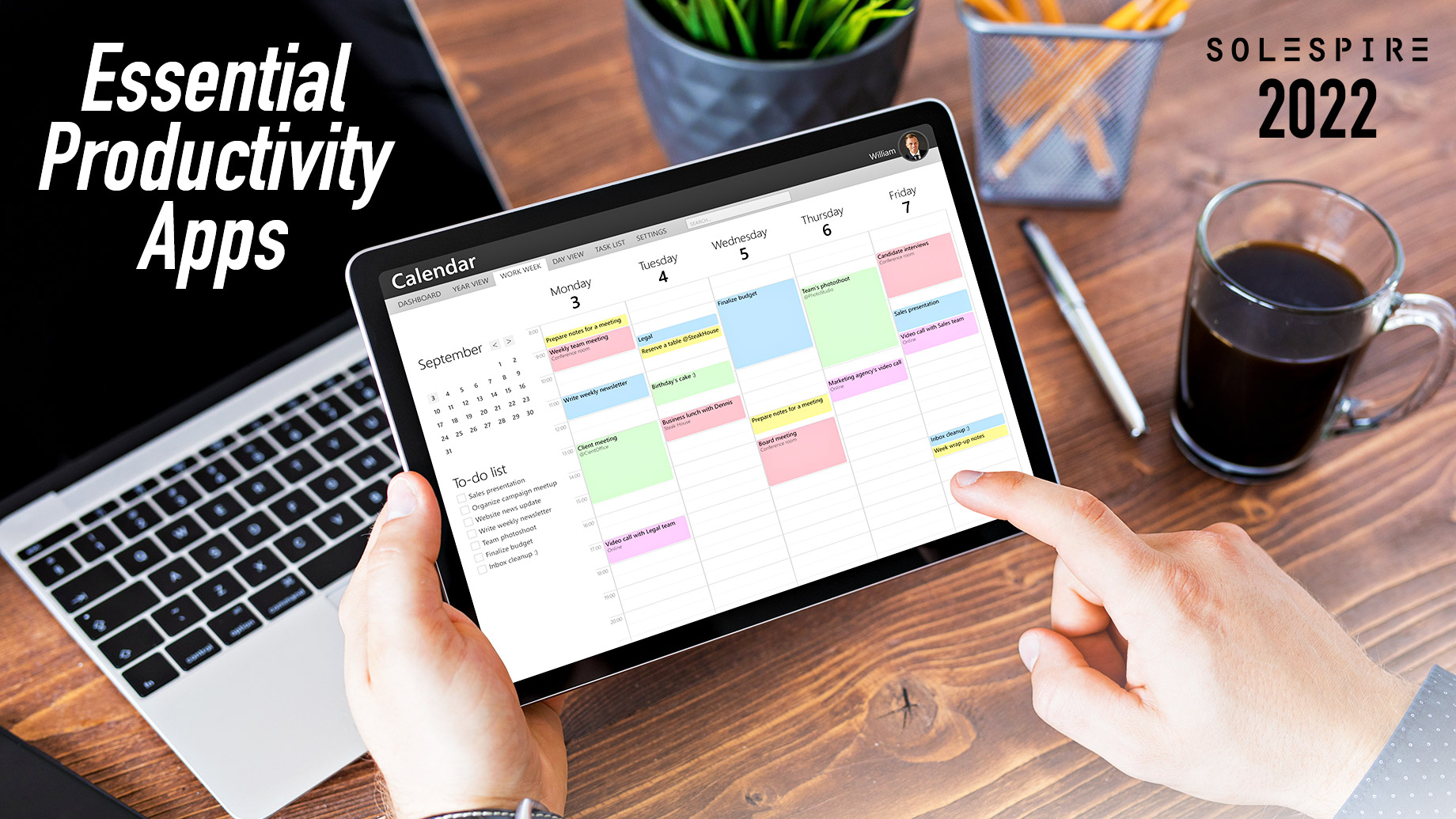 Staying productive is one of the constant struggles of adulthood, whether you're a freelancer who works from home or an office-based employee. Fortunately, technology has improved our productivity in so many ways. Using work-related apps is one good illustration of this.
Productivity apps aren't just about making you do more with less. They also offer the ability to enhance and simplify our tasks. To help you accomplish your tasks and goals, we've rounded up some of our favorite productivity apps this year.
1. Asana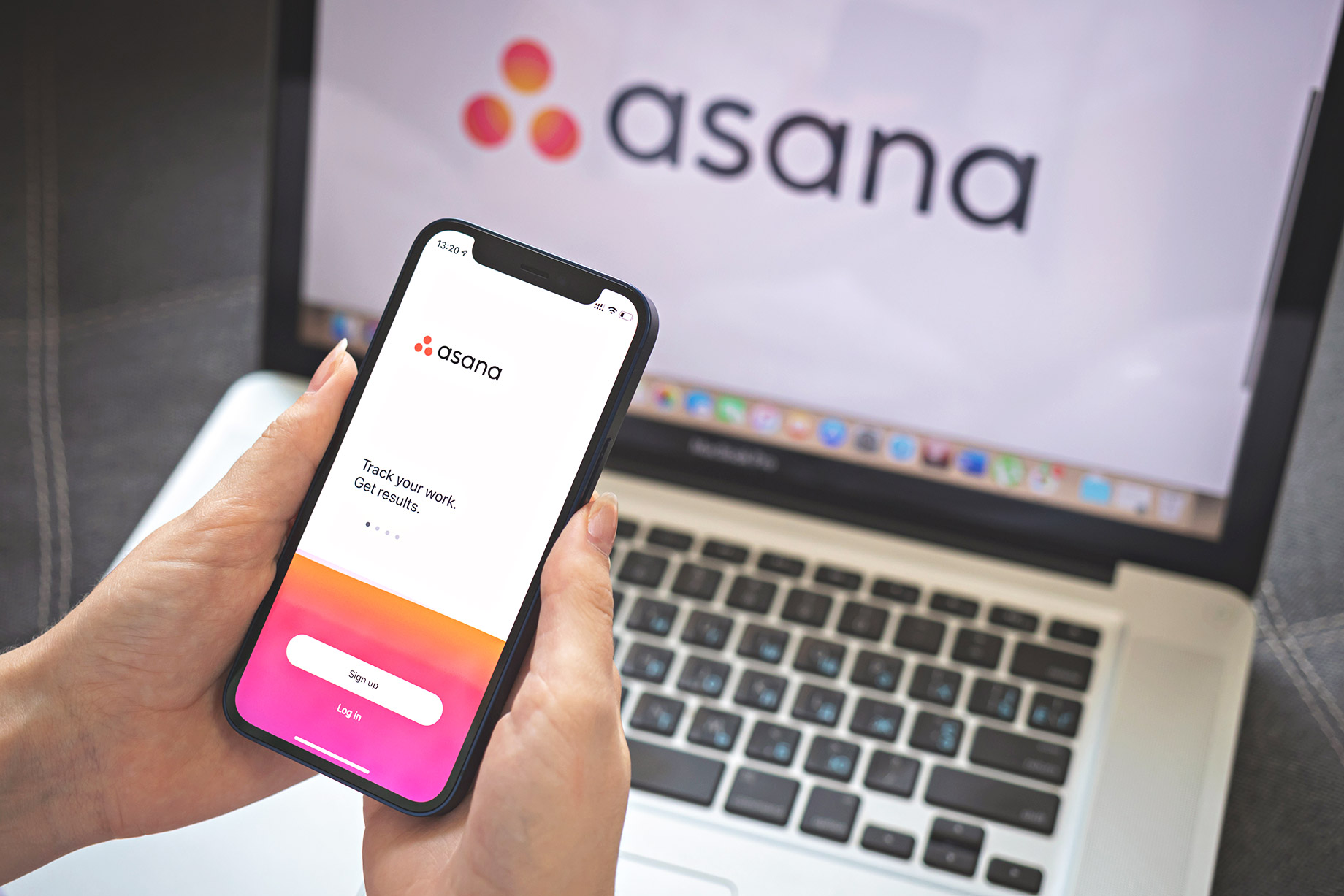 Excellent for: Project management
Asana is one of the best project management software options in the market, with a variety of helpful features designed to make your job easier.
Much like email productivity tools that aim at helping team members communicate with each other, Asana is also a great tool for coordination and communication. But the truth is that there is so much more to this app. The free version has a ton of features that will make your life easier. In fact, if you have a small team, the free version may be more than enough. Aside from having unlimited storage and access to past project records, Asana's platform also enables its users to send messages.
Additionally, Asana offers a wide range of project views. Kanban-style cards, project deadlines on a calendar, or a general workload overview are some of the available views. Being able to switch between these perspectives gives your team members more flexibility and allows you to add more stakeholders without overloading anyone with information.
Asana also supports a variety of automated processes and integrations that assist you further. It works seamlessly with Slack, allowing you to set due dates and receive automatic notifications when a project section is completed.
2. Krisp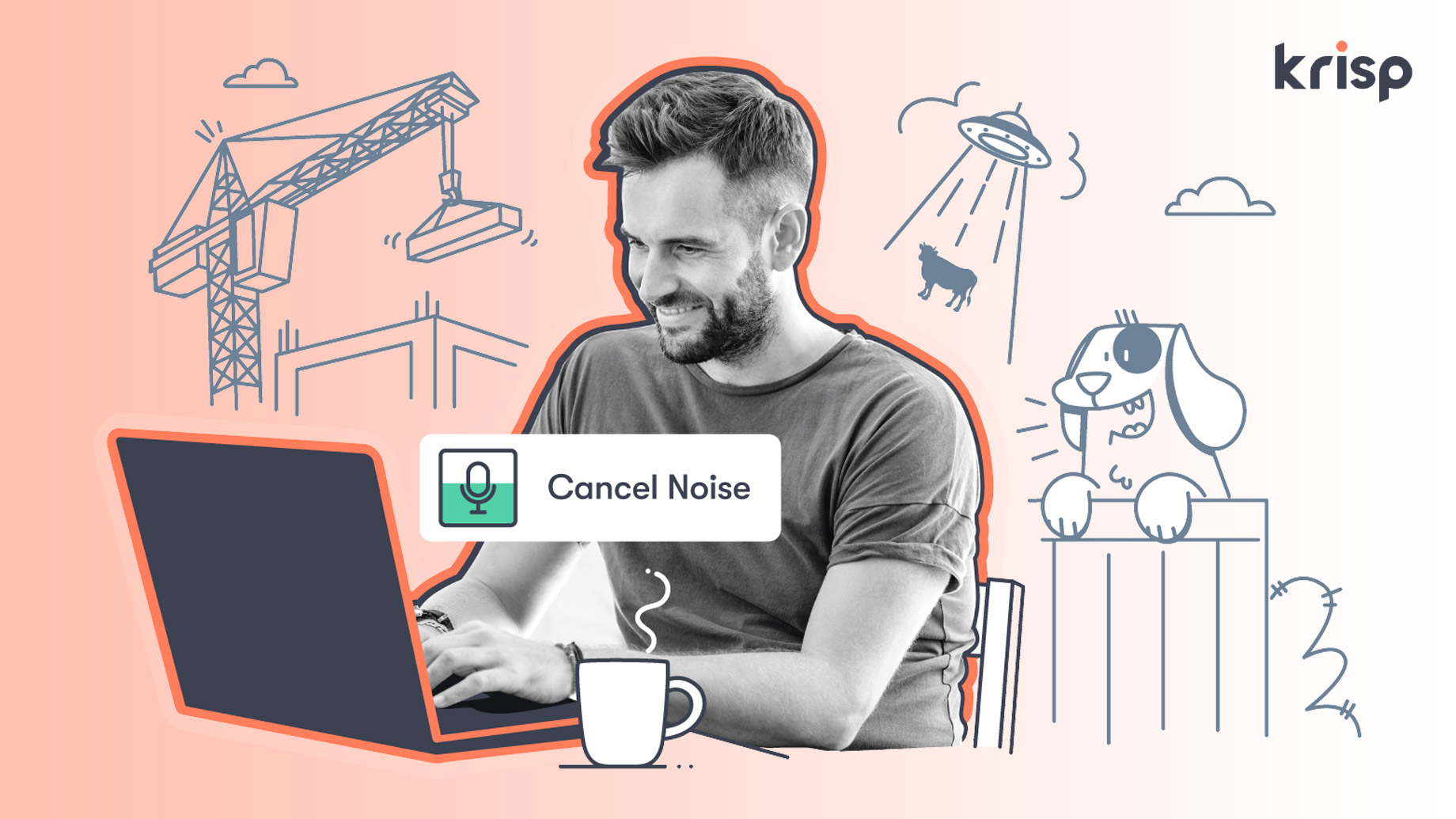 Excellent for: Noise cancellation
Krisp is an AI-powered filter that virtually eliminates background noise, making working from home more pleasant and professional in the midst of a pandemic. Krisp allows you to speak and listen without making any noise. Krisp brings peace to your meetings with a single button, allowing you to focus on important discussions and work. The Krisp Noise Canceling tool is compatible with over 800 apps and works on any device.
3. Todoist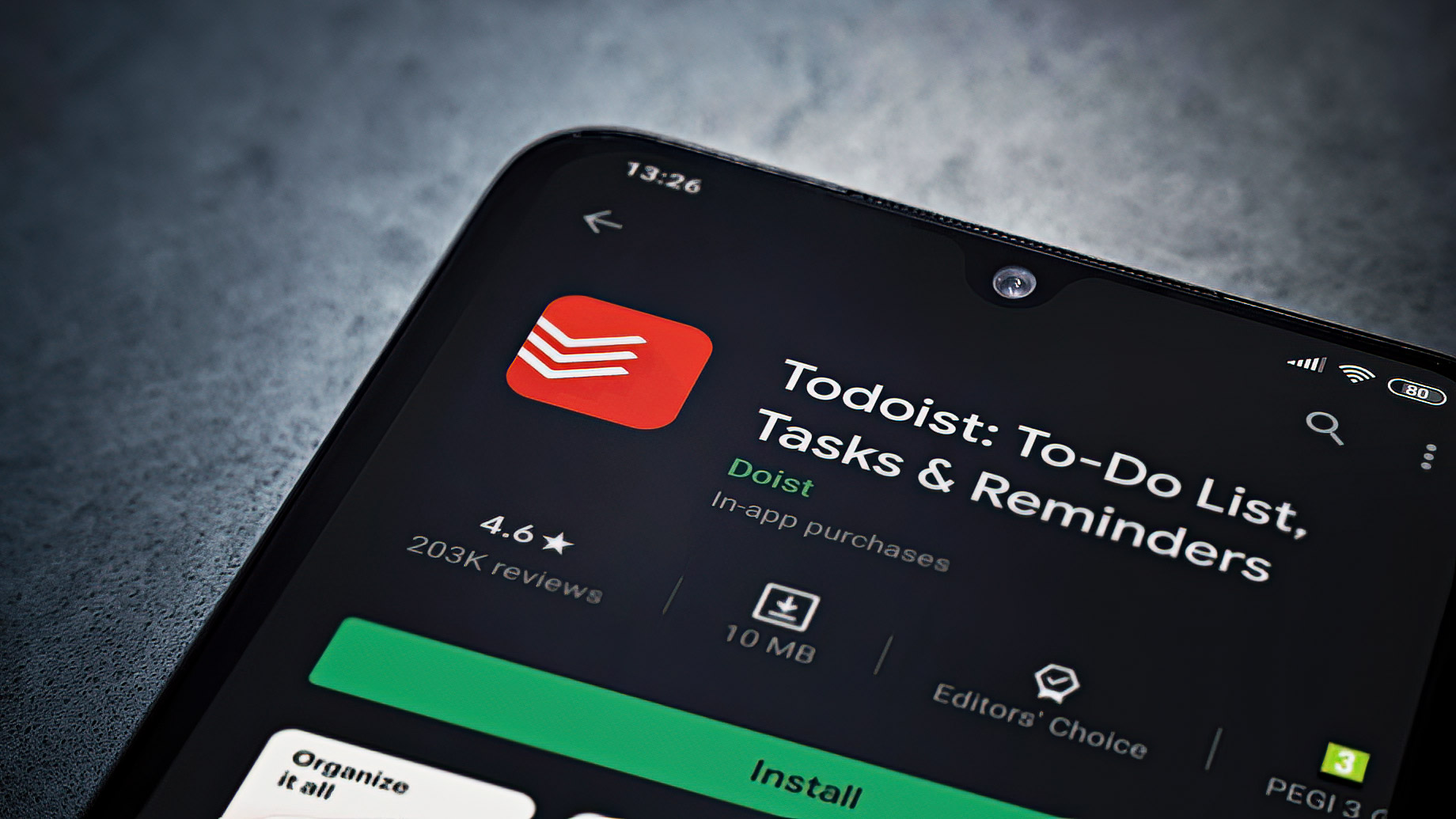 Excellent for: Managing your to-do lists
Companies are always on the lookout for new tools and systems to help their businesses grow. One important aspect of maintaining productivity among employees is making sure that they have an excellent work-life balance.
Todoist is one of the best apps for organizing your personal and professional schedules. The app includes numerous task management features, and its user interface is nothing short of outstanding. The app's main disadvantage is that it's relatively expensive ($48-78/year for paid subscriptions). Nonetheless, it comes in a free version that is more suited for personal use since it excludes filters, labels, and the ability to comment on tasks or upload files.
4. Google Docs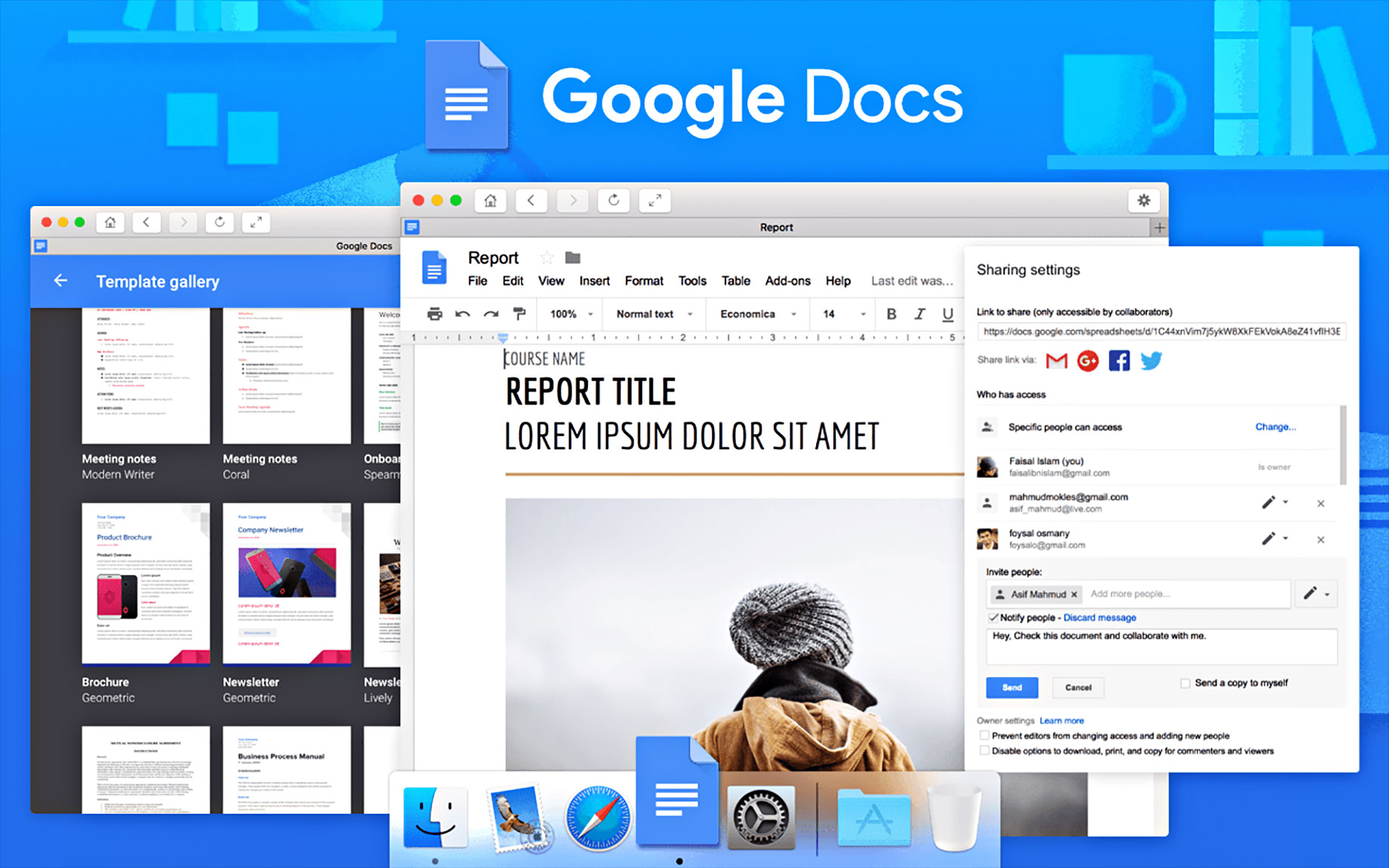 Best For: Collaborating on documents
One of the products that Google Workspace boasts of is Google Docs. It is a simple and effective piece of free office software that conveniently opens in a new tab. It may not have as many features as Microsoft Word, but it is certainly more than adequate for the majority of users. While some people prefer the traditional offline desktop app experience, Google Docs is designed for more integrated workflows. Plus, Google Workspace also offers other products like Google Sheets, which works like Microsoft Excel. However, consider using AP automation software for bulk tasks that require lots of repetition.
5. Brain.fm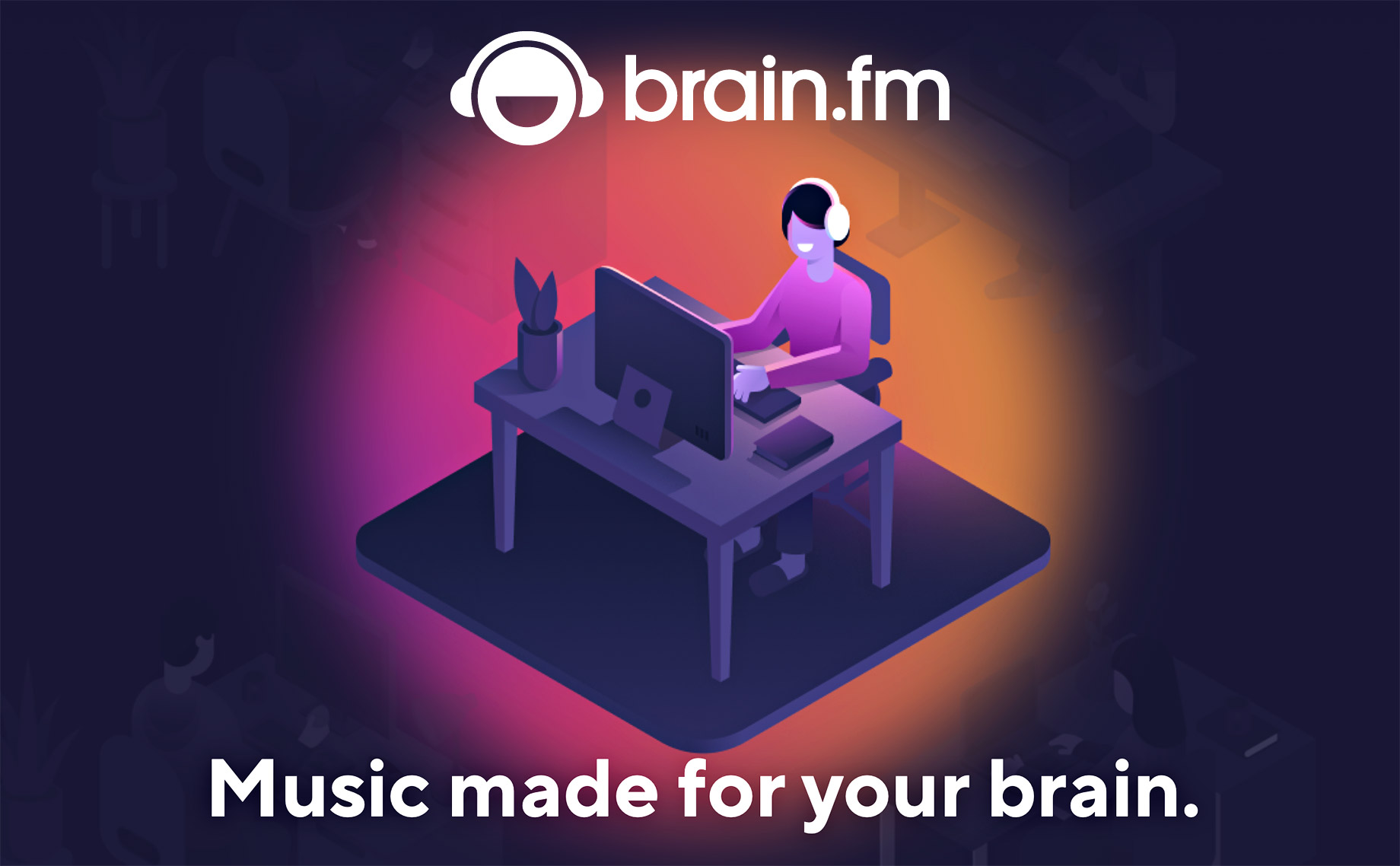 Excellent for: Focusing with music
If you live in a shared house and have been working remotely these past couple of years, you have most likely been disturbed, not just by your housemate watching TV but by the neighbor's dog that barks nonstop.
Enter Brain.fm, an app that provides what we refer to as focus music. This kind of music is designed to help you work better by blending into the background, allowing you to focus without distraction. These rhythmic pulses in the music have been proven effective in stimulating the brain and supporting sustained attention. With your brain motivated to concentrate, having an improved performance is highly likely.
6. Evernote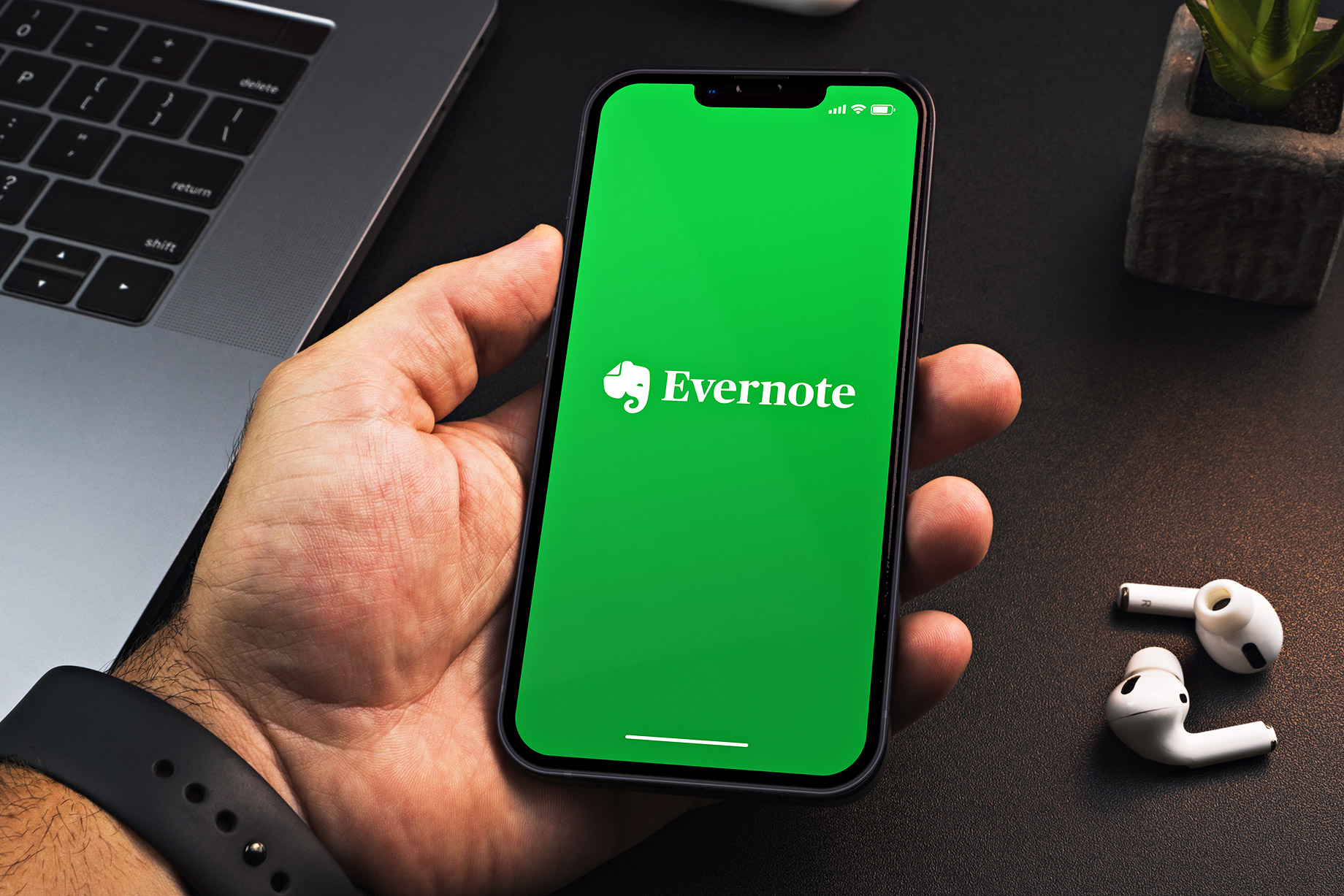 Excellent for: Taking and organizing notes
Known for its efficient and straightforward interface, Evernote has built a sizable user base. It has a solid reputation among students and professionals. It provides you with complete control over your notes and makes taking, organizing, and searching notes extremely simple. Who wants something that requires time to figure out when we are in an already complex work environment, right? Evernote instantaneously syncs across your devices, ensuring that you never "forget your notebook" at home.
With the ability to sync multiple devices quickly and the added bonus that it is available on desktop, mobile, and the web, Evernote might just be your next best friend.
Final words
Wherever we work, distractions abound. Luckily, there are apps that were developed and are continuously evolving to best meet our needs as workers. So, we should make the most of them.
Applications such as Asana and Todoist aid in managing our tasks for the day or week (even for the rest of the month) and making sure that our schedules are in agreement with our teammates'. To name a couple more, Krisp and Brain.fm are designed to make sure that our minds focus on the sounds and ideas that really matter while we're working. Last but not least, we have Evernote for keeping our notes and ultimately, our thoughts, organized.
Interested in learning how to navigate the digital landscape more efficiently? Visit Solespire for more insights.