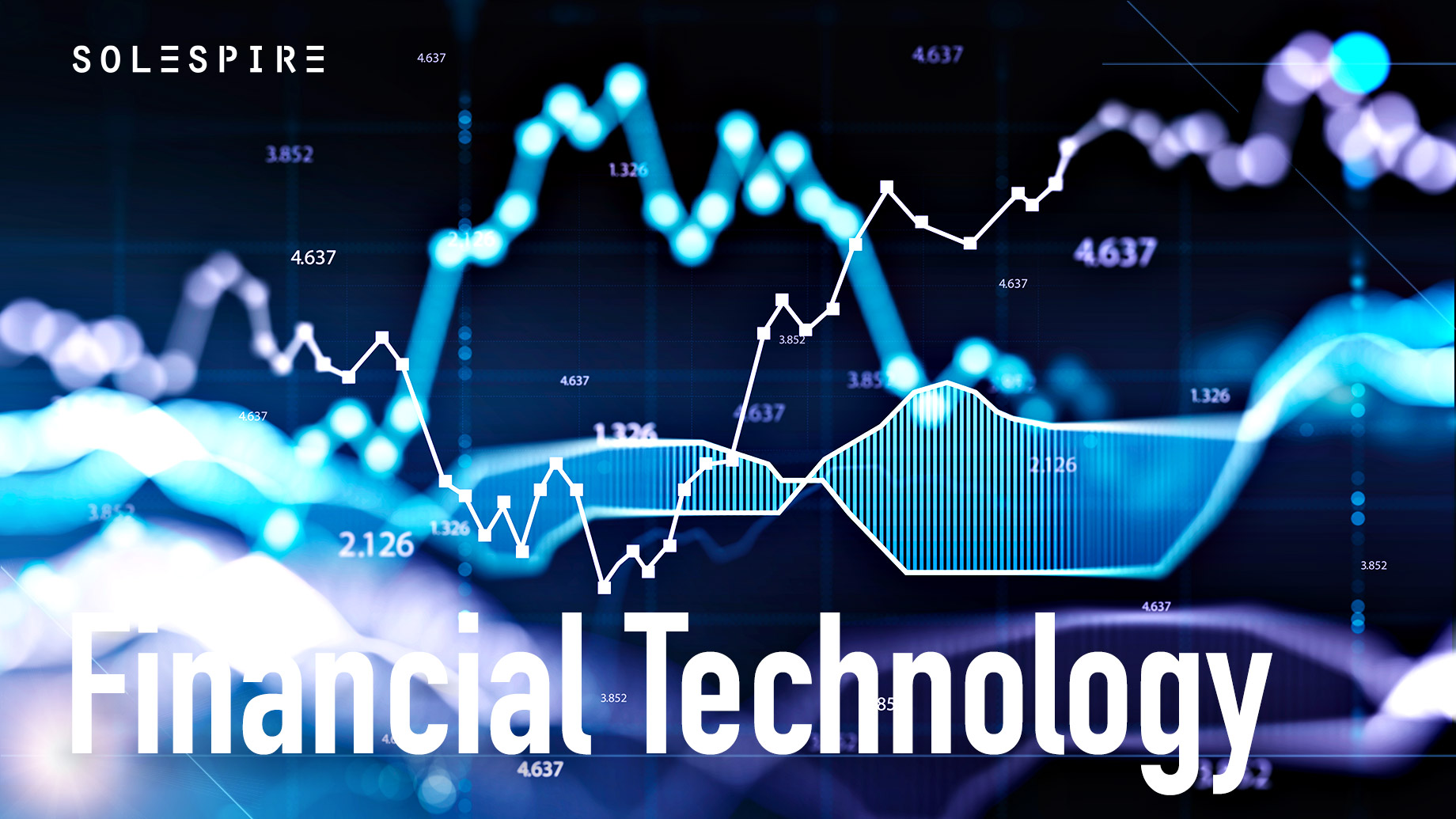 With major technological developments over the past few decades, services have become more and more tech-friendly in order to accommodate the new age of consumers. This is clearly seen in the abundance of fintech apps that have continued to enter the market. These apps range from mobile banking and debt management to cryptocurrency and investment.
With the popularity of these apps, you may begin wondering what makes them so special. If you're still on the fence about trying out fintech apps yourself, keep on reading to see how they can greatly benefit you.
1. They offer great convenience
While this may seem like a very obvious point, it's also one of the most important aspects that make fintech apps so appealing to consumers. In today's day and age, convenience and accessibility are some of the things people look for in a service. Think: skipping long lines at the bank or investing in stocks with a simple click of a button.
With fintech apps, everything is available in the palm of your hand. You can easily access all your accounts from your phone without having to go through a tedious process just to check account balances or application statuses. Apps like PayPal and Venmo also make it much easier for you to send money across cities or countries in an instant. Services like these are typically available 24/7, so you don't have to wait till the next banking day just to process a transfer. These sorts of features make financial services more accessible to a wide range of customers, especially those who are constantly on the go.
2. You get a better understanding of your finances
Many fintech apps in the market today make use of features that help educate users on things like their spending habits and how to reach their financial goals. For example, mobile wallets will usually provide you with graphs or charts that depict where your money goes in a simple and easy-to-understand format. This helps develop financial literacy, which can help users better manage their money in a responsible manner. 
3. It adds an extra layer of security
It's perfectly understandable why so many people remain apprehensive about fintech apps, especially given how rampant cybercrime has become. However, a good app will always make sure to keep you and your data's security an utmost priority.
In order to secure your accounts, some services will allow you to enable biometric features, such as face ID and fingerprint scans, before you can log in. Some applications can also require two-factor authentication, which involves you having to confirm that you are who you say you are by providing a code or clicking on a link sent to your email or a trusted device. Remittance and online banking apps will also usually send OTPs (one-time passwords) before you can transfer money to another account. With these security measures in place, you can keep a vigilant eye on all your finances, so you always remain aware of any suspicious activities surrounding your accounts.
4. You won't need to carry a heavy wallet with you everywhere you go
Nowadays, it's more common to see stores and restaurants providing the option to pay through your mobile device rather than having to use cash. A great number of businesses and online marketplaces have integrated mobile wallets to make transactions more seamless. This minimizes the need for you to withdraw cash before you head out for a meal or night out. Frequent travelers can also greatly appreciate the ability of most e-wallets to pay for services without having to exchange their cash for a local currency.
5. It takes less time to apply for applications and loans
When it comes to your typical banking services — like applying for a new account or upgrading your bank card — and loan processes, it can take you a painstakingly large amount of time just to fill out forms and wait to get approved. However, with the migration of these services to the online sphere, the process becomes much quicker and more direct. It's easier to fill out and edit forms as needed when done online, especially since you won't have to scrap everything any time you make a mistake while writing down your details. By providing these services online, it's also easier for banks and lenders to automate their systems in order to check your details and determine your approval.
To sum it all up
Fintech applications have become integral to both financial institutions and consumers for good reasons. From providing users with an efficient way to handle finances to ensuring the security of their money, these apps are slowly changing the way the world makes use of banking services and how people handle money. With some of the points listed above, you now have a clearer view as to why so many people have converted to using these online platforms rather than sticking to traditional services.