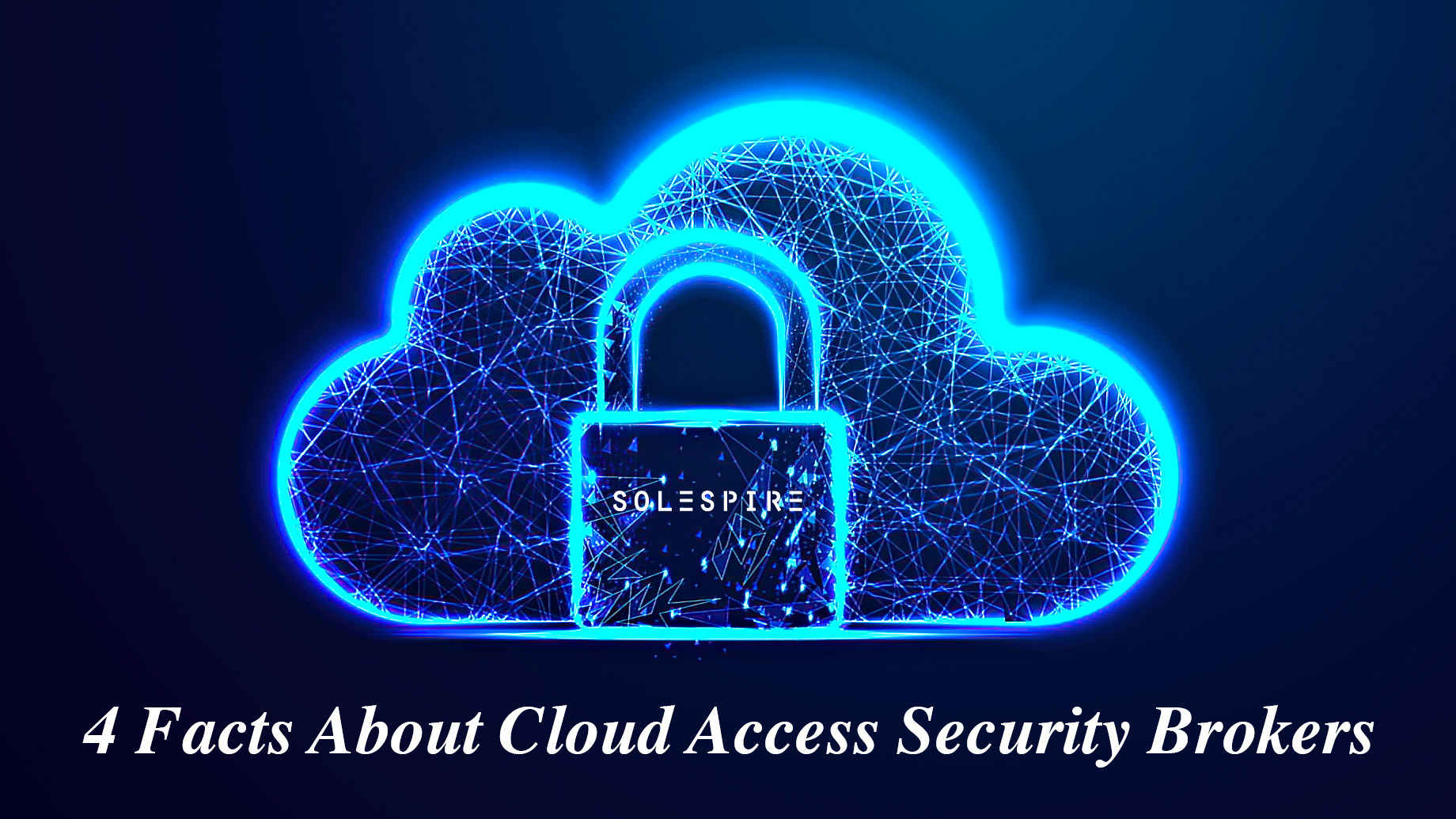 CASB protects cloud applications from malware. It identifies and isolates threats based on their risk levels. It enforces security policies for cloud applications and can help you protect your investments.
Read on to learn more about CASB. We will discuss some of the essential features of a CASB. Learn how to use CASB to protect your cloud applications from malware.
1. CASB Protects Against Malware
A cloud-based security broker (CASB) solution is an encryption solution that works across on-premises systems and cloud applications. Advanced malware can affect files within the network perimeter and methods inside a cloud account. 
In addition, content often enters cloud apps through sync and share computing environments or is natively created in the cloud. This makes traditional perimeter protection insufficient. A CASB 2.0 solution should combine the best malware protection and ATP solutions to protect assets in the cloud.
The cloud access security broker improves the visibility of data in the cloud by monitoring all cloud connections and blocking unauthorized access to cloud services. The CASB also controls user access by device, location, or job function.
With these controls, enterprises can restrict access to cloud services and access to files. CASB also helps protect data from external parties, leading to data breaches. This tool meets enterprise security requirements.
2. CASB Identifies and Isolates Cloud-Based Threats
CASB is an IT security solution that helps organizations identify and isolate cloud-based threats. It can protect sensitive data and ensure employees don't spread cloud-based threats. These solutions use advanced DLP controls to protect data that is stored on-premises or transferred to cloud-based services.
CASB solutions also employ technologies like anomaly detection to detect compromised user accounts. These controls also help ensure that the organization has optimal virus and malware protection.
CASB vendors can offer many other security products, including firewalls and endpoint security. They package them together to help protect cloud applications. In addition, many of the leading vendors of CASBs have acquired other security software companies or partnered with external companies to offer additional services. This is essential if you want to protect your data.
3. CASB Determines the Level of Risk of Each Cloud Application
CASB solutions are used to evaluate and monitor the cloud usage of an organization and determine the level of risk associated with the various cloud applications. In addition, they classify data based on data sensitivity and shareability, as well as set data access policies. 
As cloud technology evolves, so do the threats and vulnerabilities. CASB solutions can protect your business from these threats and help you implement policies and procedures to minimize risk.
CASB protects data in the cloud, enforces security policies, and complies with data privacy regulations. This security solution is crucial to organizations as employees increasingly use their devices to access the corporate network from different locations.
These devices can expose corporate data to unauthorized users and pose several cloud security risks. In addition, the rise of cloud computing made the need for CASB solutions to increase cloud environment security and provide application usage visibility.
4. CASB Enforces Security Policies
A CASB is a software service deployed between an organization and a cloud provider to enforce cloud access security policies. The broker extends the reach of security policies by monitoring data flow to and from cloud platforms.
CASB vendors provide several services, including security policies that cover BYOD. Therefore, you must consider all the security risks you may face when implementing cloud access policies.
A CASB is a policy enforcement center consolidating different security policies. It applies these policies to all cloud devices, including personal laptops, unmanaged smartphones, and IoT devices. A CASB can block access to sensitive information in real-time. It also provides analytics for end-user activity.
The CASB solution can monitor cloud access usage to detect issues before they happen. It can also offer API-based deployment, minimize latency, mitigate DDoS attacks, identify malware risks, and alert administrators to potential problems.
Final Words
In conclusion, it is evident that a cloud access security broker can provide several benefits for an organization. By understanding these benefits and the features of a CASB, an organization can make an informed decision about whether or not to implement one. 
A CASB can help protect against data breaches, prevent unauthorized access to cloud-based data, and ensure compliance with regulations. It can also help improve visibility into user activity in the cloud and provide insights into how the cloud is being used.