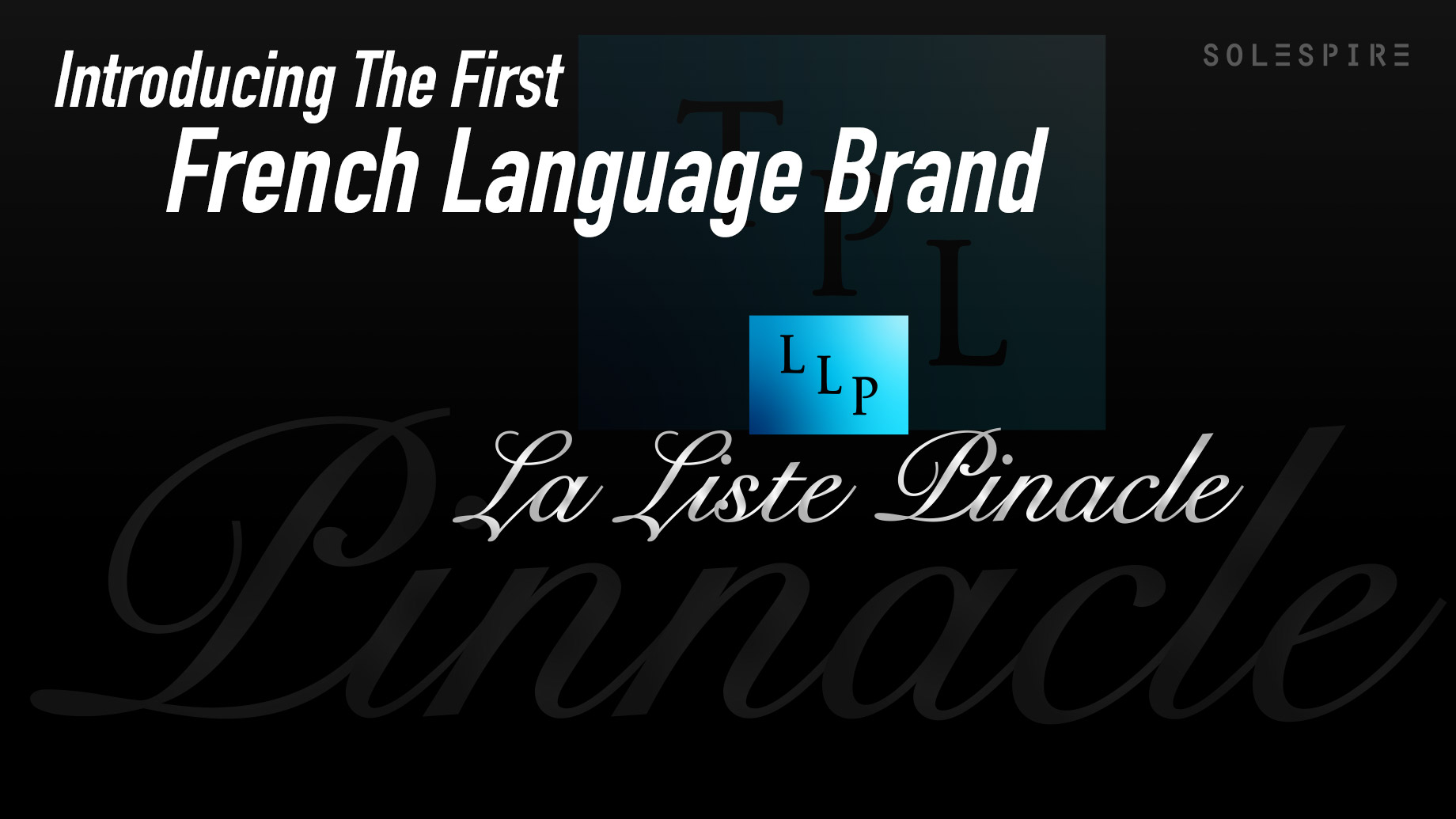 Solespire is proud to introduce La Liste Pinacle, the first non-English Solespire Media Brand in the French language.
La Liste Pinacle stands complimentary to The Pinnacle List, a world-renowned luxury real estate brand, which has successfully amassed an impressive 120 per cent increase in web traffic within the space of three years since the March 2017 Solespire acquisition, over the comparative seven-year period of independent operations that started in April 2011.
In being a complimentary brand, La Liste Pinacle will not be a counterpart brand that merely replicates English content. Instead, publishings will be unique, quality articles largely about luxury real estate, or immobilier de luxe in French.
---
Solespire est fier de présenter La Liste Pinacle, la première marque Solespire Media non anglaise en langue française.
La Liste Pinacle est complémentaire à The Pinnacle List, une marque d'immobilier de luxe de renommée mondiale, qui a réussi à accumuler une augmentation impressionnante de 120% du trafic web en l'espace de trois ans depuis l'acquisition de Solespire en mars 2017, sur la période comparative de sept ans des activités indépendantes qui a débuté en avril 2011.
En tant que marque complémentaire, La Liste Pinacle ne sera pas une marque homologue qui ne reproduira que du contenu en anglais. Au lieu de cela, les articles seront uniques de qualité et en grande partie sur l'immobilier de luxe en français.