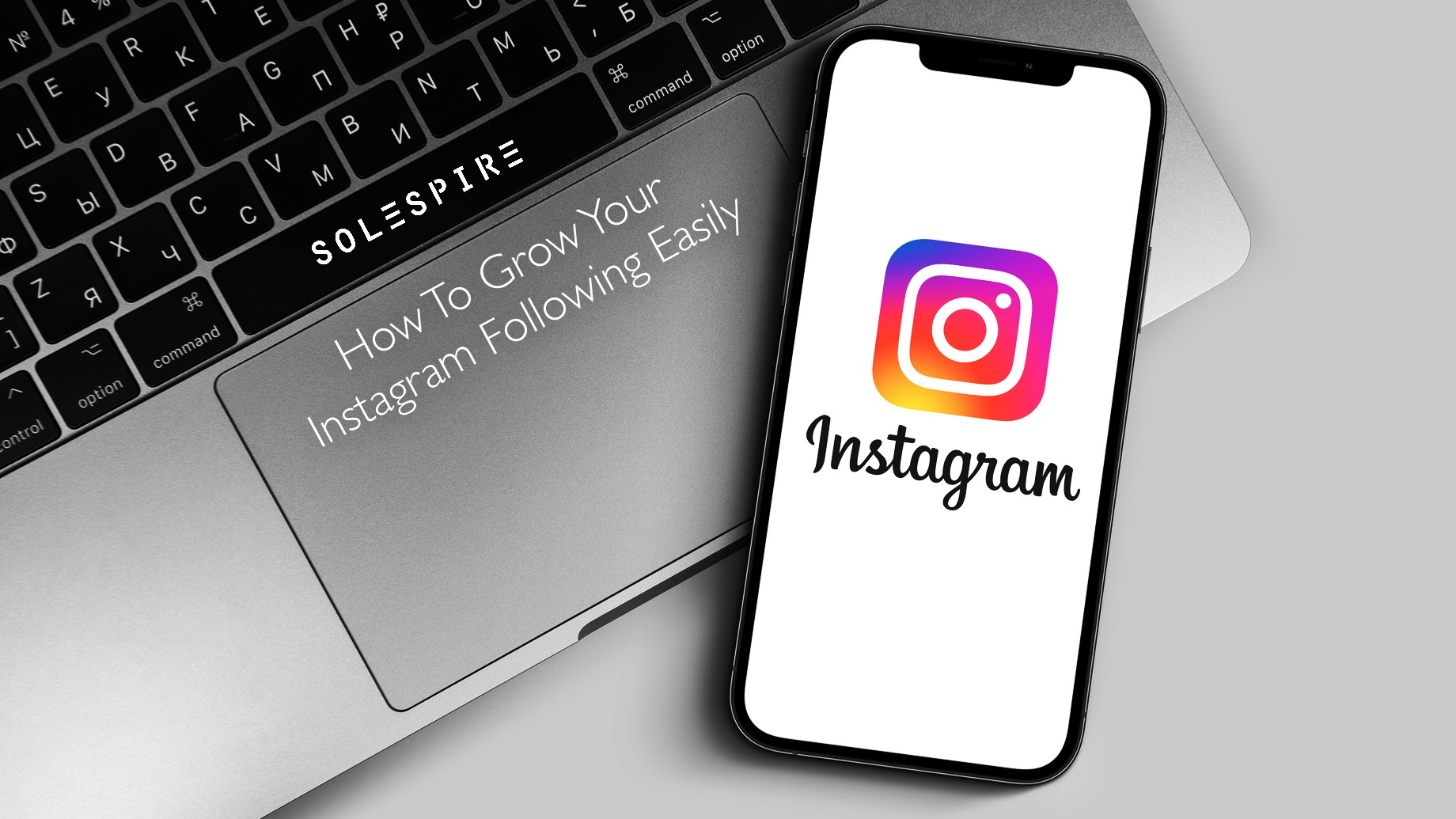 If you've tried everything from SEO to marketing strategy to grow your Instagram presence but nothing is working; you may require a more complex solution. Jumper Media is an Instagram marketing agency with services to grow your Instagram following, manage and create content, and run ads on Instagram and Facebook. Jumper Media has its software to grow your Instagram audience by following and liking Instagram accounts that are relevant to your business. Jumper Media is best for businesses with visual brands, like restaurants and real estate agencies, that want to grow their following on Instagram. Keep in mind that you won't be able to buy Instagram likes using their website.
Jumper Media Pricing
Jumper Media has four social media services: Growth, Content Management, Content Posting, and Advertising. Their Growth service is $100 to $150 per month, Content Management pricing is $500 per month, Content Posting is $1,000 per month, and Advertising pricing is your ad spend plus 30 percent. All four services require a three-month commitment, after which they are month-to-month.
Specific Jumper Media pricing includes:
Growth ($100 – $150/month) – Jumper Media will advise on your Instagram strategy and grow your following. You are responsible for creating and posting content.
Content Management ($500/month) – Jumper Media will manage your Instagram content by setting a schedule, creating captions, adding hashtags, and posting five times a week. You will also get Growth services included, but you are still responsible for providing images and video.
Content Posting ($1,000/month) – Fully outsourced content creation, management, and growth. Jumper Media will run photoshoots to develop customized content.
Advertising (your ad spend + 30 percent) – Jumper Media will fully manage your ad creation and optimization on Instagram and Facebook. Your minimum ad spend is $3,000 per month.
Jumper Media Features
With Jumper Media, you get a dedicated account manager to help you develop a full Instagram strategy. You'll meet with your account manager at least monthly to review audience insights, account growth, and next steps. With its Growth, Content Management, and Content Posting services, you can choose to be as hands-on or hands-off as you'd like with day-to-day posting. Jumper Media can also help you run targeted ads on Instagram and Facebook.
Services Offered
Jumper Media gives you the flexibility to outsource some or all of your Instagram marketing. As Instagram experts, they are always available to provide recommendations for your overall strategy. You decide if you want to keep content creation in-house or not.
Their four Instagram marketing services include:
Growth – Your account manager will create a customized Growth plan to increase your following. Jumper Media then uses its software to follow accounts that fit into your target audience to reach new potential customers and grow your number of followers.
Content Management – Your account manager and content manager will work together to grow your Instagram following and manage your content at the same time. They'll create a schedule, write captions, add relevant hashtags, and post your content five times a week.
Content Posting – You'll get everything that is included in the Growth and Content Management package, plus content creation. Jumper Media will create and edit four to five short videos and 13-15 images (using their models) each month.
Instagram and Facebook Advertising – Jumper Media will create your ads for you, target them to reach your audience, and perform split testing to optimize your ads for the highest conversions.
Reporting & Analytics
Your dedicated account manager reports on your Instagram marketing results on at least a monthly basis. You'll get a recap of how many new followers your account received, follow back rates, and which hashtags generate the newest followers. Content management and posting services will provide reports on post engagement and the number of likes. If you're also running ads, you'll see your ad impressions, clicks, follower growth, and audience demographics.
Case Studies & Customer Success Stories
Jumper Media has a library of case studies on their site featuring industries like restaurants, real estate agents, and car dealerships. One real estate agent reported 10,000 new Instagram followers and two luxury home sales after working with Jumper Media for six months. A restaurant owner reported 21,000 new Instagram followers and an average of 1,231 likes per post with many Instagram comments.
Customer Support
The dedicated account manager you are assigned to will be your primary point of contact, available for you to call or email at any time. You will also have a regular monthly check-in during which you can discuss any non-urgent questions.
What Jumper Media Is Missing
Jumper Media specializes in Instagram marketing services. If you want services that extend to other social media channels like Facebook, Twitter, and LinkedIn, a full-service social media agency like LYFE Marketing is probably a better fit.